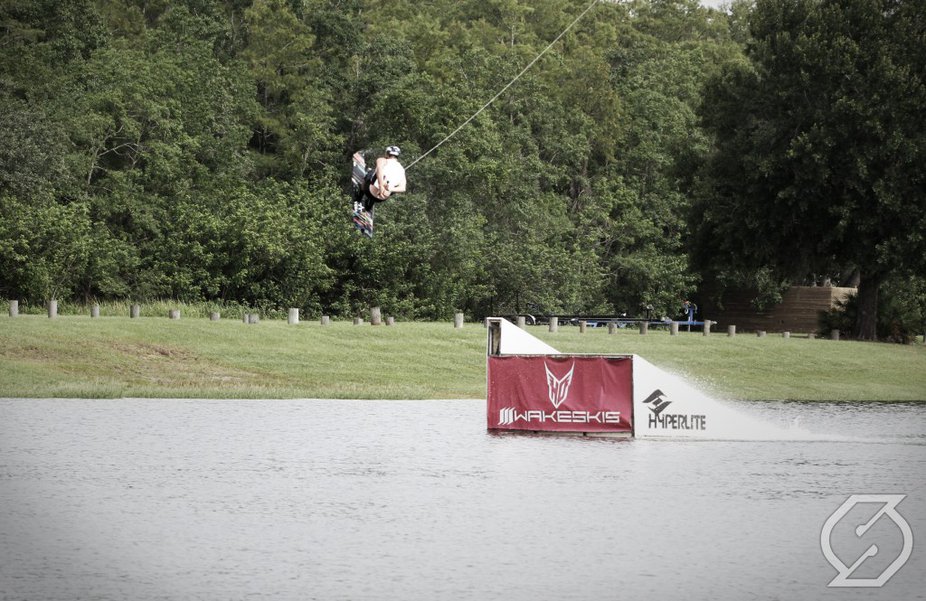 The US Wakeski Open is the final event of the Stereo Open Series, and takes place at Orlando Watersport Complex on October 22nd. The event will consist of a boat event and a cable event, and we will crown a winner for each discipline.
OWC is one of very few locations in the US where we are able to run a boat and cable competition side-by-side, making it an ideal spot for this event, says Stereo Wakeski Co. CEO and owner, Jens-Martin Johnsrud.
The very first wakeski competition in the US took place on OWC in September 2009 where Chad Buechler (USA) took home both titles. As defending champion, Chad is expected on the starting dock when the event kicks off. We also expect Stereo US Wakeski Jam winner Ryan Jones (USA) to give it everything he?s got to take his second title of the year. In the cable event, they need to watch out for Sebastien Coll (FRA), two times European Wakeski Open Champion and Chris Böttcher (GER) the 2011 Stereo EU Cable Jam winner, who are both expected to participate.
The level of riding has improved a lot since 2009, and riders are expected to master technical moves on both rails and kickers, as well as several air tricks, to take home the cable title, says Stereo Wakeski Co owner and sales- and marketing manager, Kristian Hvaara. In the boat event, riders need to show the judges? new tricks performed with height, technical difficulty and style. Stereo is still offering a $1000 reward for the first 720 behind the boat, so this event would be the perfect place to do that.
Preliminary Schedule:
08.00 AM ? 12.00 AM Cable Competition
01.00 PM ? 04.00 PM Boat Competition
Followed by Price Giving Ceremony
Prizes:
Boat Cable
1st place: $400 $400
2nd place: $150 $150
3rd place: $100 $100
Entry fee: $30
Sign up: info@stereoskis.com
Contact:
Sponsorship, Press contact
Stereo Wakeski Co. ? Jens-Martin Johnsrud
Phone: +47 95 15 84 26
E-mail: jm@stereoskis.com
Competition site