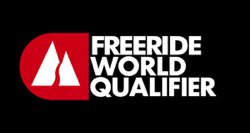 2012 Salomon Extreme Freeride Championships at Taos
Dates Announced: Event will be held March 1-3, 2012
Mark your calendar! Taos is proud to announce the 8th installment of the Salomon New Mexico Extreme Freeride Championships March 1-3. Held on Taos' famed West Basin and Kachina Peak venues, the event is a 4* Freeride World Tour Qualifying event (FWQ), and is one of a handful of elite FWQ events around the world. In addition, the event is a top event for women and Jr. athletes, attracting some of the best skiers and snowboarders in the sport.
"We are excited to host the 8th annual Salomon Extreme Freeride Championships this year," says Taos' Alejandro Blake. "We're proud that Taos is a top-tier FWQ qualifying event and it's hard to believe that we are closing in on the 10-year anniversary of this competition. It's been an amazing ride."
The Salomon Extreme Freeride Championships at Taos is New Mexico's largest and most prestigious ski and snowboard competition. Featuring athletes from around the world, 2012 marks yet another year that Taos will host some of the best skiers and snowboarders on the planet as they battle for nearly $15,000 in prize money.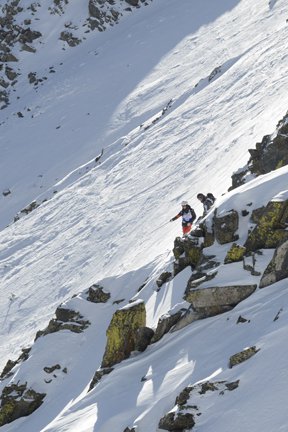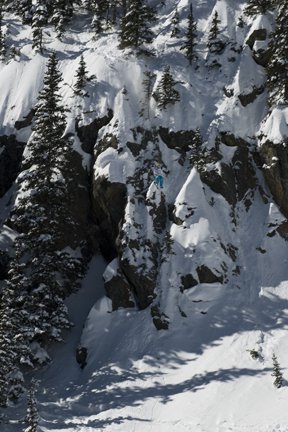 "This year the competition will bigger than ever" says Chief of Race Tom Winter. "Every year this event has grown and after eight years of continuous success, we are honored to be one of the most respected events of this kind in North America."
"Every year we sell out of all the spots available to the athletes," adds Blake. "If you've always wanted to compete in this event but never done so, you'll want to mark your calendar and register early. And if you've been here in the past, we look forward to hosting you again this year."
To learn more about the Salomon Extreme Freeride Championships, to make reservations or to see results from past year competitions, please visit skitaos.org/freeride. To learn more about the Freeride World Tour, check out freerideworldtour.com. And stay tuned for special see and ski deals that will allow spectators to take advantage of discounted accommodations and skiing during the March 1 - 3 timeframe of the event.