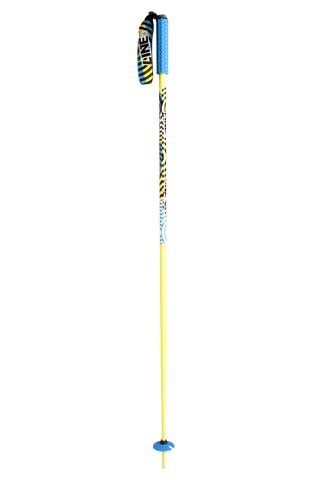 Click Here to check out Line Dart ski poles
 
Drag these sticks all over the mountain and through the park, then just lift them in the air and grab your skis with ease anytime you want.or don't.
STICK: Strong and light 6,000 Series Aluminum
GRIP: Super grippy mtn bike-type grip, we're smart!
STRAP: Wide supportive webbing with rad graphics
BASKET: Small and round
TIP: Pointy!
Click Here for Shoreline Of Tahoe Ski Shop