The Southside park opened up this weekend. I feel like I say this every year now, but I think this is the best park they've ever made. Good jibs up top, and a pretty solid 4 jump line are what they've got going so far. So without further delay, here is the Southside park top to bottom: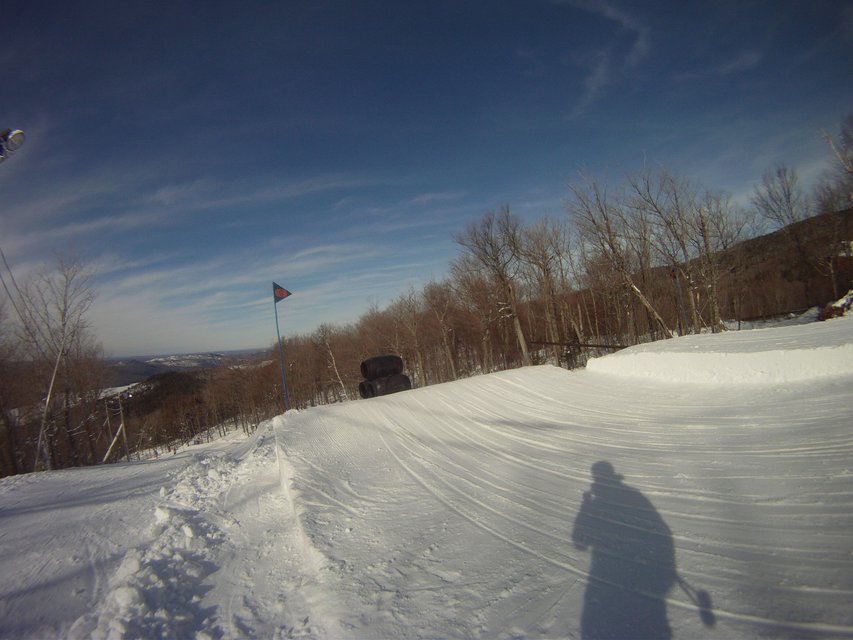 A cool barrel bonk and up rail feature starts things off. Really liking this feature, even tho I suck at bonks at the moment.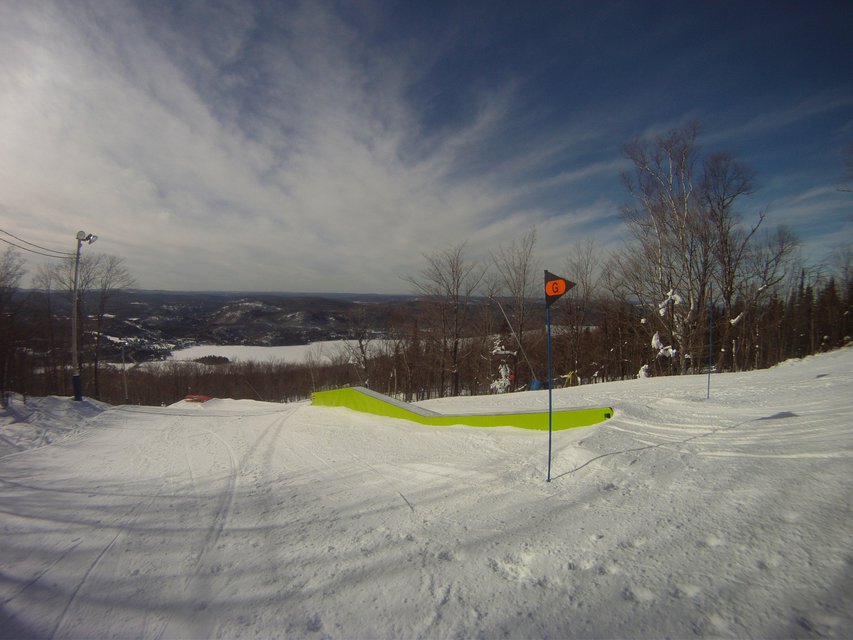 Then you've got the sweet dfd box.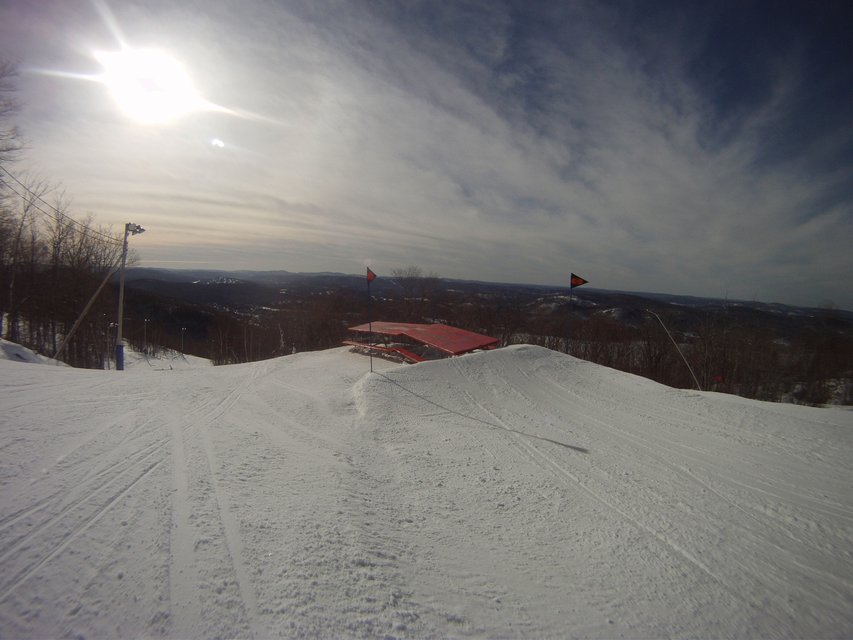 Slanted picknick tables and then into the up-log rail.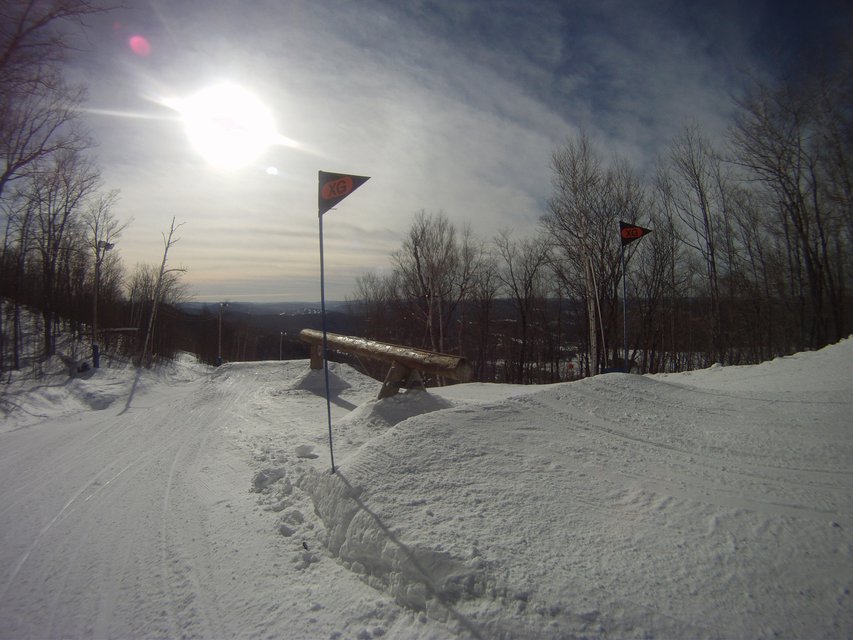 Lumberjack jib. Flanel jackets-only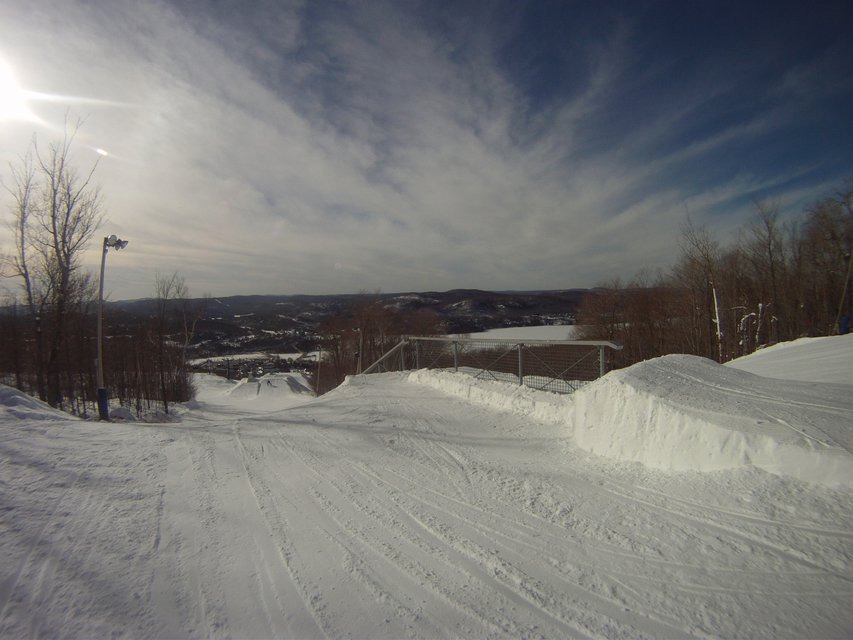 Flat-down rail before the jump line. Sorry for the bad picture.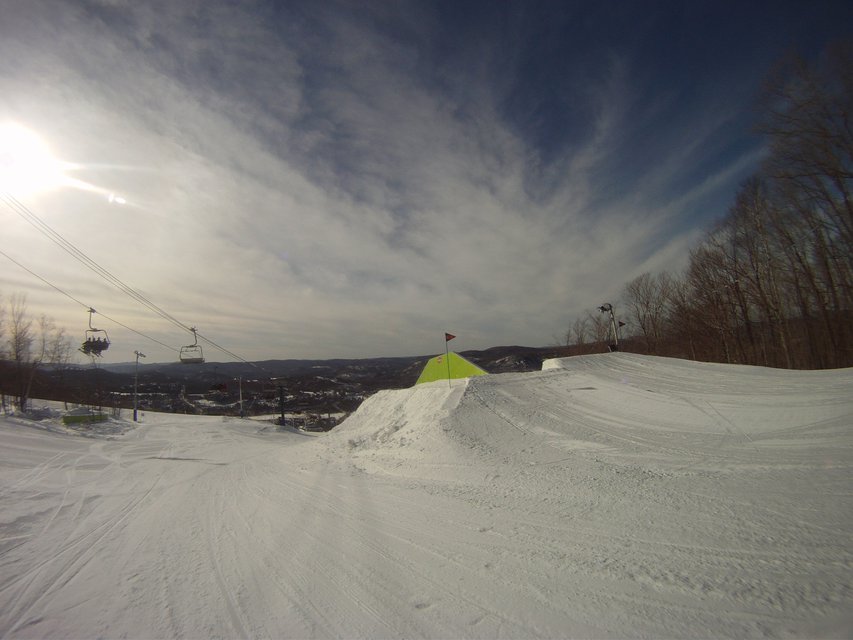 First jump. PIcture two more of these and then into the 4th jump, featured below.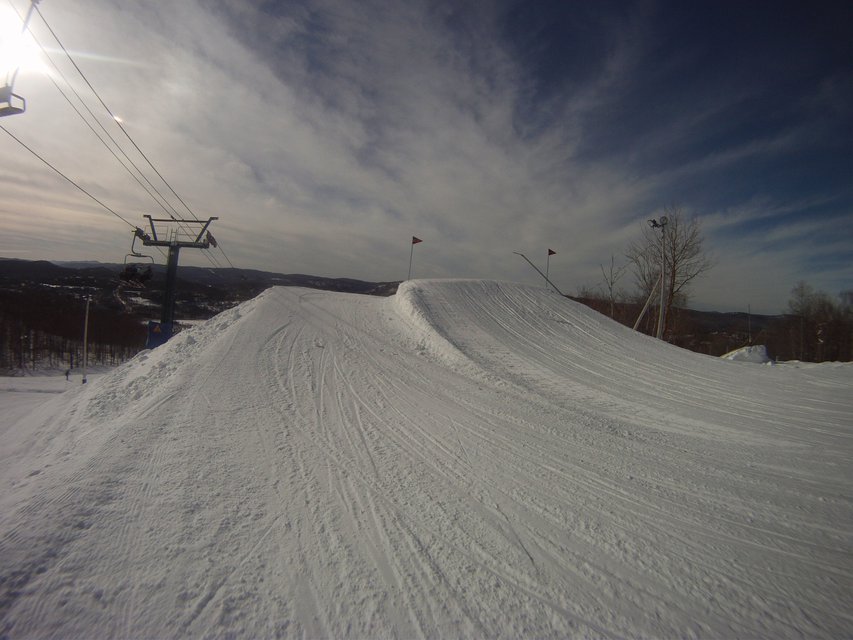 The money booter.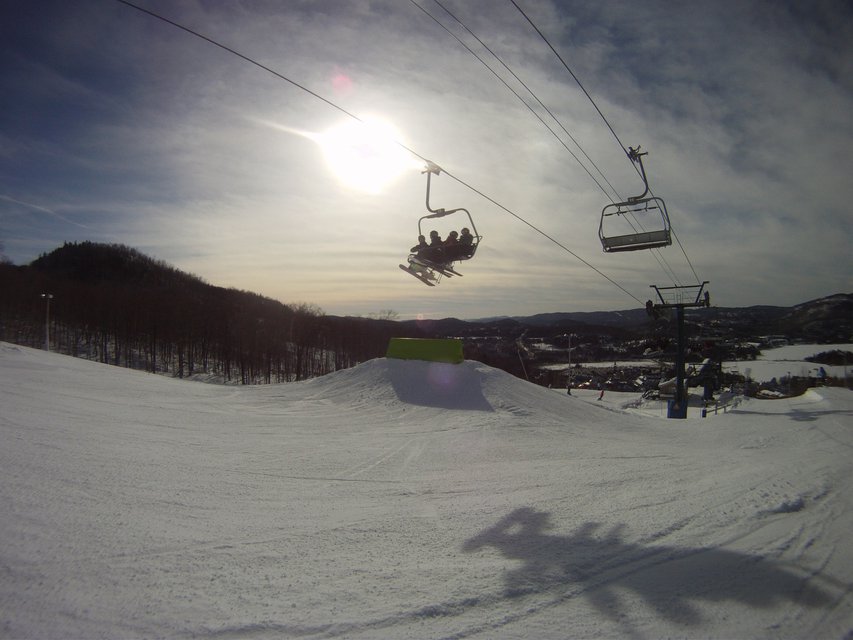 The good 'ol wallride. Melkon killed this thing.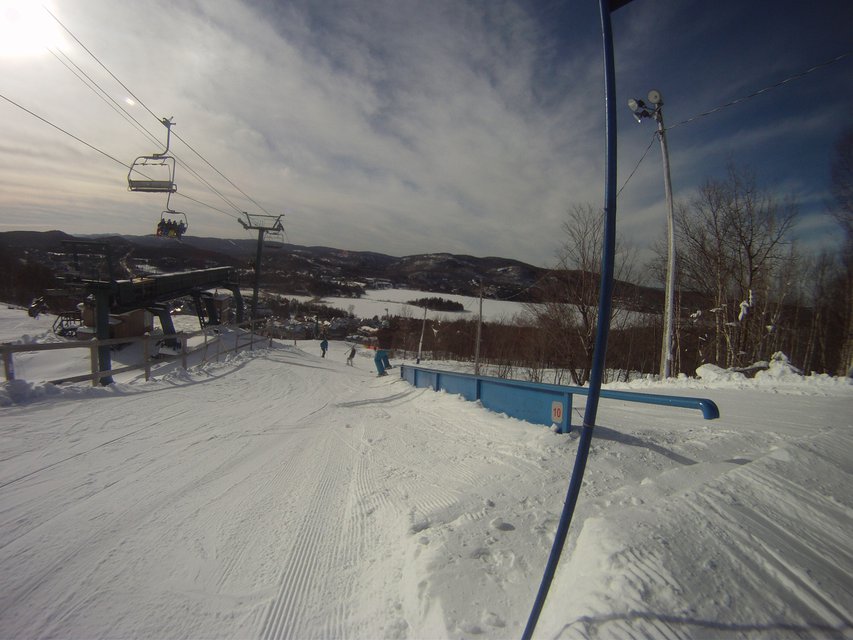 Flat rail to finish things off.And that's it boys and girls. Hope you enjoyed this update. Hope to see you again next time.