The 2009-2010 ski season is already well underway, and the Smith Optics Ski Team is set to have a huge year. Smith Optics has been in the game since 1965, and its heritage and dedication to integrating performance and style is not only reflected in its goggle, sunglass, and helmet product, but its sponsored athletes as well. With over 100 team skiers in North America alone, from savvy veterans to the hottest up and comers, the Smith army is far and wide and made up of the best park/pipe and big mountain skiers in every region. With some recent additions to the Smith Ski Team, this program is stacked with talent and ready to go  this winter. Representing Smith Optics for both goggles and helmets in the park/pipe is Bobby Brown, Mike Riddle, Matt Margetts, Gus Kenworthy, David Wise, Banks Gilberti, Cody Ling, Kolby Ward, and new to the Smith Ski Team this year is halfpipe slayer Kevin Rolland.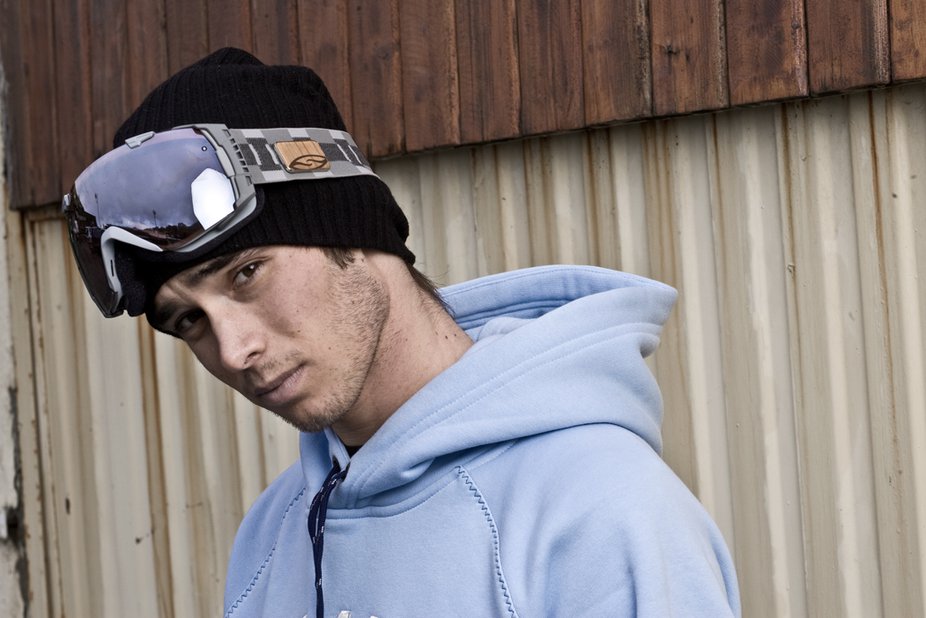 Smith Optics welcomes World Champion halfpipe skier Kevin Rolland to the team...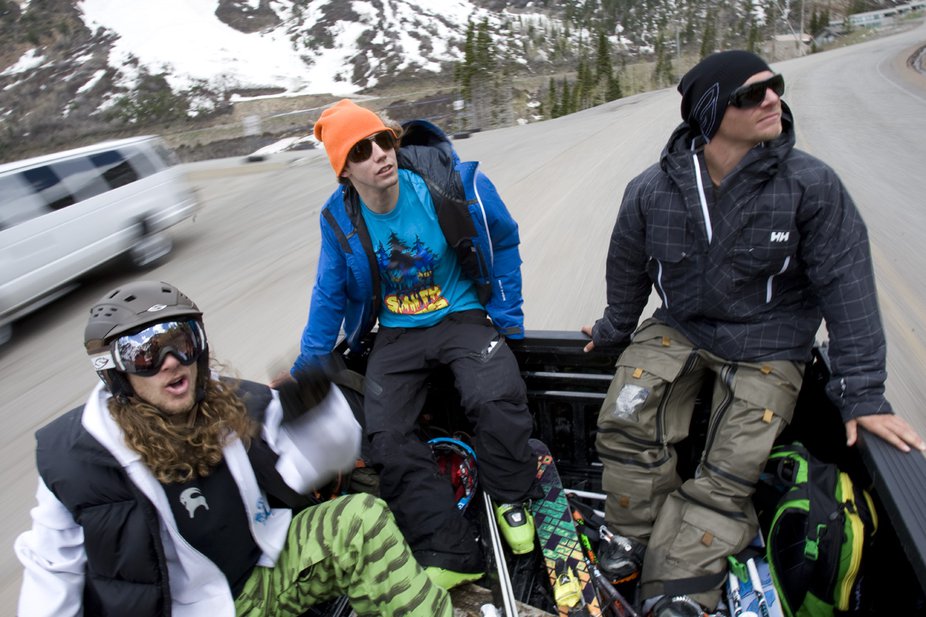 where he joins established pros Sage, Hoji, Abma...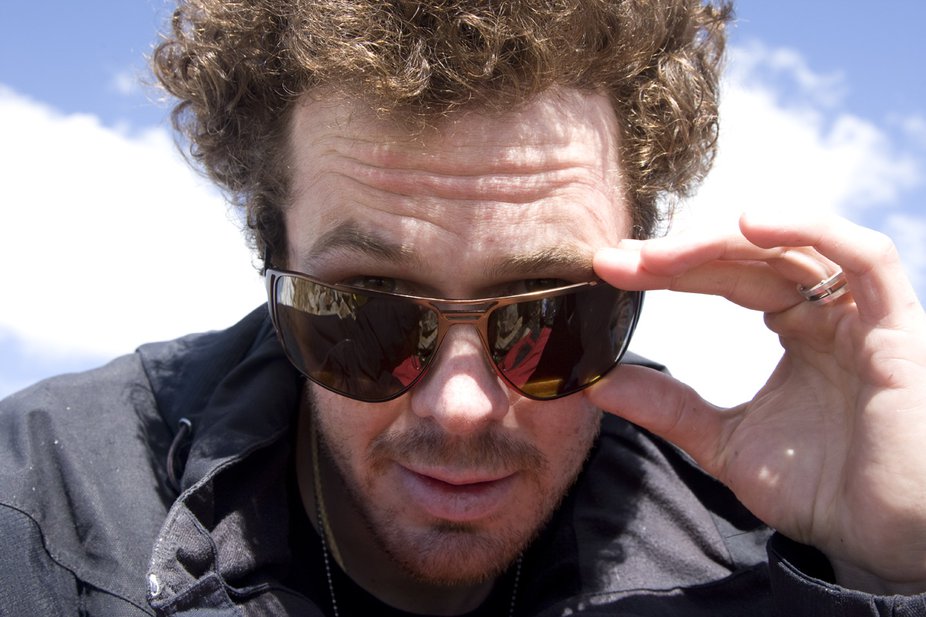 and fan favorite and longtime Smith athlete CR Johnson
Smith has always had the premier film/big mountain stars and this year is no different. With a list that includes Sage Cattabriga-Alosa, Mark Abma, Eric Hjorleifson, Ian McIntosh, CR Johnson, JT Holmes, and Chris Davenport to name a few, it would be hard to find some talent to complement that list. But with the recent additions of style kings Tim Durtschi and Dylan Hood, the Smith Ski Team has all the bases covered and will no doubt bring the stoke.
Tim Durtschi is fired up to finally have some nice goggles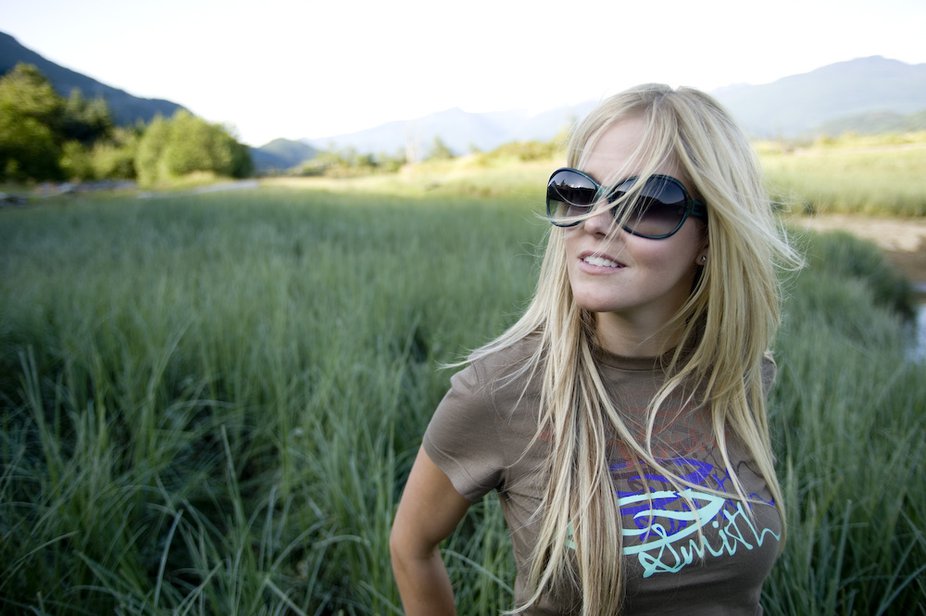 Sarah Burke is refocused after an extended off season and will look to re-assert her dominance as she goes for her 4th consecutive X-Games Gold medal
On the ladies side of things, watch Sarah Burke continue her reign on women's skiing, while up and comers Dania Assaly, Anais Caradeux, and Claudia Bouvier look to round out the podiums at the park/ pipe comps this year. In big mountain, Smith ladies Rachael Burks, Jamie Burge, Claudia Bouvier, Jenn Berg, and Molly Baker will be joined by new comer Karine Falck-Pedersen to form one of the most legit groups of female rippers found anywhere.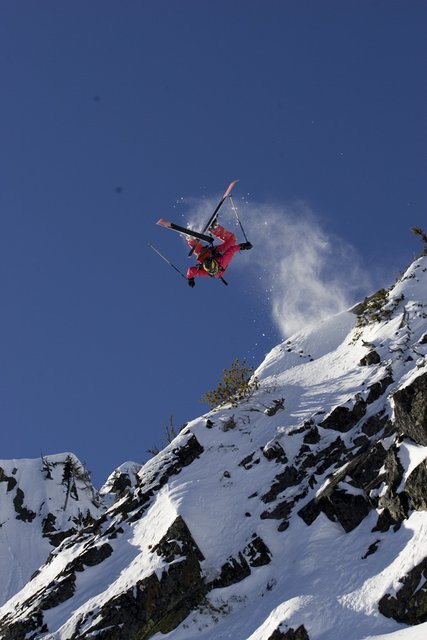 Rachael Burks is not messing around
From remote backcountry peaks, to world class terrain parks, to the lineup at your local mountain, the Smith Optics Ski Team can be found all across the country this winter. Approachable, friendly, and stoked, Smith Athletes are always having fun on the hill so go on up and say hi and take a few runs with them…if you can keep up.