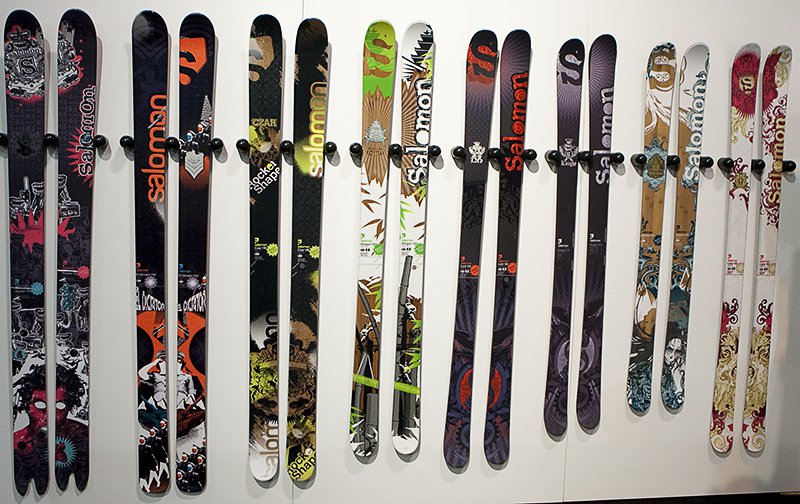 Photo: Dan Brown
The 2010 Salomon Ski line looks strong. There are a couple price changes this year that should make everyone a little happier. The popular Salomon Suspect, the favorite ski of Sammy Carlson, has dropped in price by $100. Put that in your recession pipe and smoke it. The new boots look sick, ski graphics are rad and as always the Salomon outerwear is pop'n.
http://www.newschoolers.com/web/content/readnews/id/3136/
Via: Newschoolers.comThis entry was auto fetched from the creator's RSS feed at http://www.skiersrealm.com/feed
Click here to read the full entry.