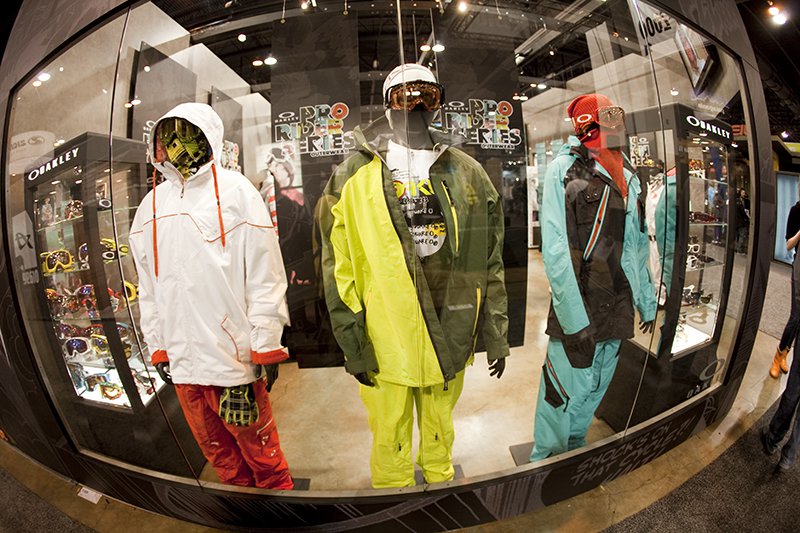 Photo: Dan Brown
Oakley comes in with a bang but they always seem to leave with your wallet. At the 2010 SIA show everything was available for viewing and their new outerwear looks are ridiculous (in a good way). I am stoked on the new goggles too so make sure to give them a gander.
http://www.newschoolers.com/web/content/readnews/id/3136/
Via: Newschoolers.comThis entry was auto fetched from the creator's RSS feed at http://www.skiersrealm.com/feed
Click here to read the full entry.