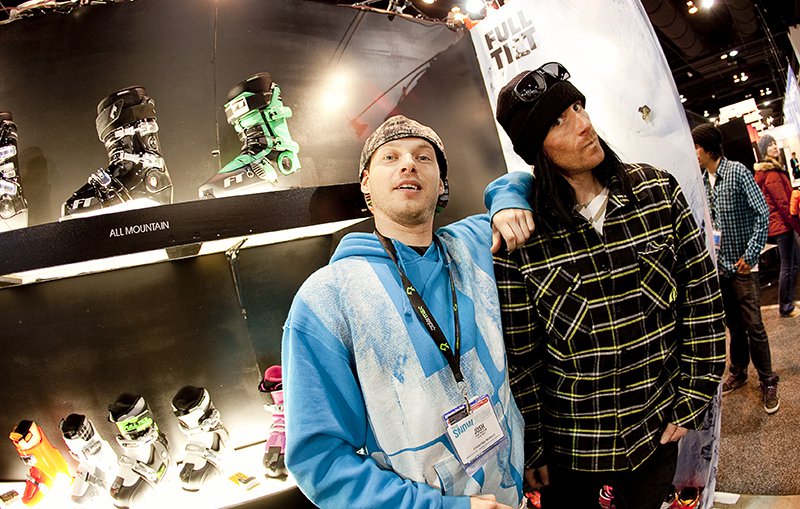 Photo: Dan Brown
Full Tilt Boots is becoming a force in the world of freeskiing. With team riders like Tom Wallisch and legend Seth Morrison, Full Tilt's pro model selection will help your skills and style no matter what part of the mountain you ride. This year the design team went crazy and may have been on one or two hallucinogens. The hot dogger has been updated with a new hyphy look to transform into the Wallisch. Take a look and don't forget to watch the video from Newschoolers.
http://newschoolers.com/web/content/readnews/id/3136/
Via: Newschoolers.comThis entry was auto fetched from the creator's RSS feed at http://www.skiersrealm.com/feed
Click here to read the full entry.