Though my ski season seems to go on for most of the summer, I thought I would share some sweet photos that my friends and I captured from this season. We all noticed we didn't have as many pictures as past seasons, but still had a crop worthy of sharing amongst the ski world. In a season to me that seemed like every other friend got hurt I feel lucky to still be upright. I am hoping I must have got most of my injuries out of my system between age 15-19 (KOW). During that period I was a junk show. But we move on and hopefully get smarter, or not. Anyways enjoy! Yea don't steal these photos to use them for yourself please, or ill have to use my PhD from Middlebury Law to hunt you down.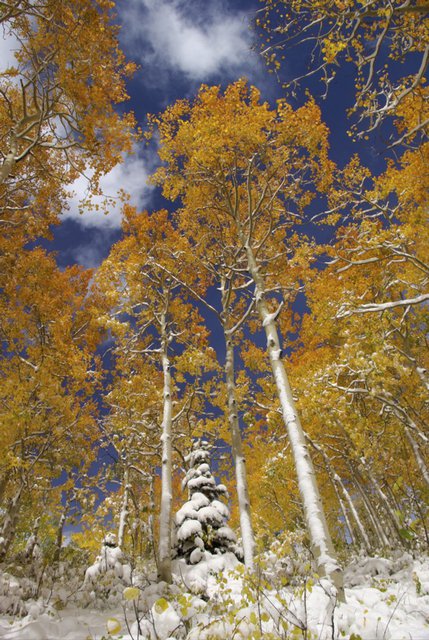 First Accumulation Sept 30th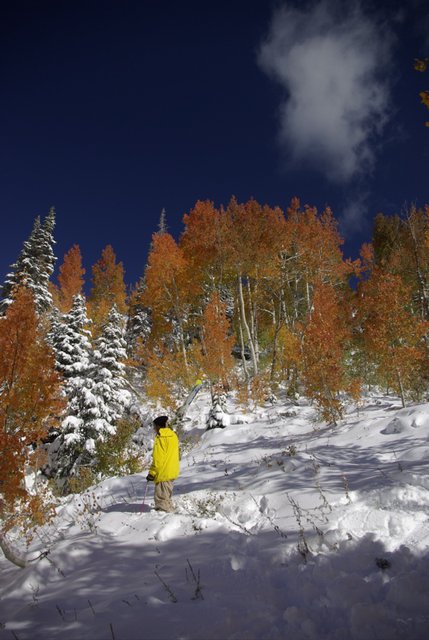 In true east coast fashion a few Friends came up to ski the first snow, end of September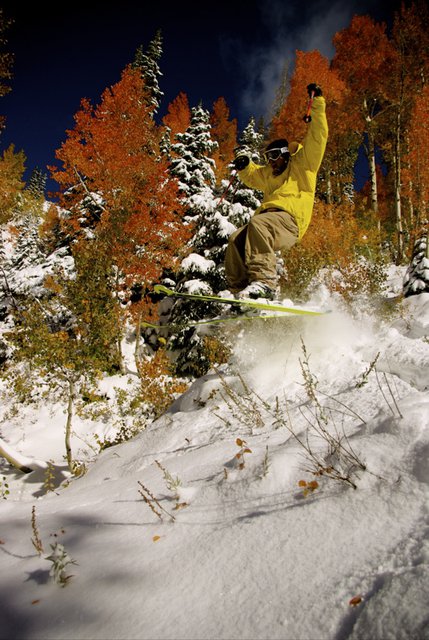 Giray D. Air before October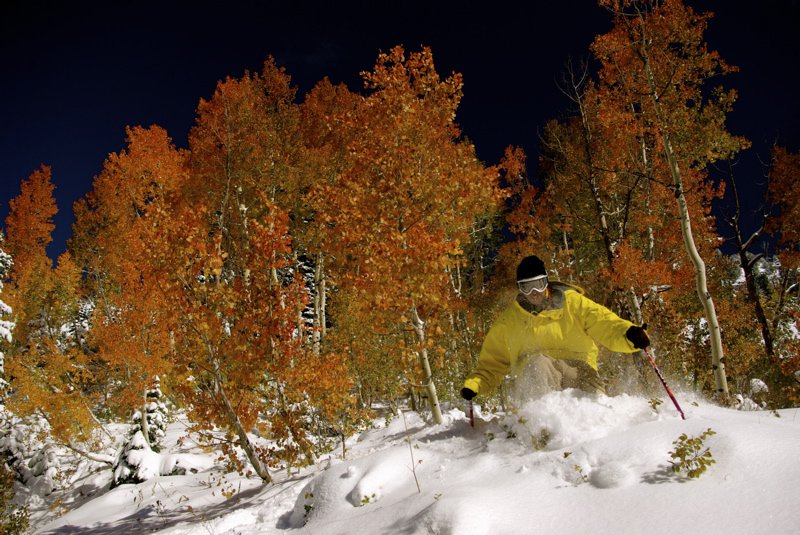 DEEP POW IN SEPT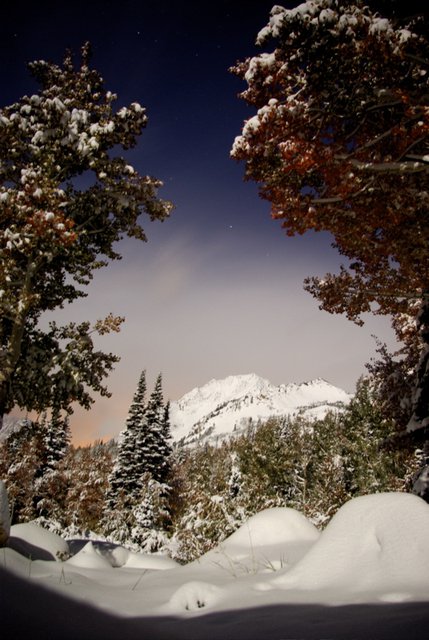 Mt. Superior Night Shot Oct 4th
After a storm at the end of September that left 1-2 feet, we had another storm come in October 3rd that left another 1-2 feet. I had my eye on Main Chute, yet another storm was forecast for the next day, that also brought another 1-2 feet. It was on, though people thought I was crazy I went up and happened to beat Andrew McClean and his wife to the top of Alta and got fresh tracks on this gem of skiing on my 25th birthday Oct 5th, 2009. This was a ski descent I will vividly remember forever.
Looking down Main Chute Oct 5th at Andrew McClean and Wife setting the bootpack up.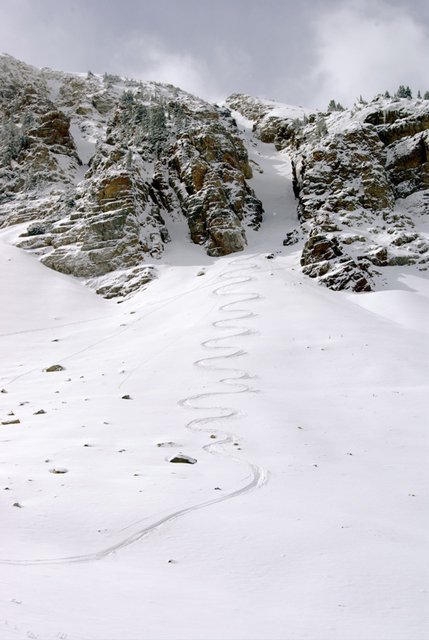 Knee to Thigh deep Main Chute First Tracks, on my 25th Birthday OCT 5th. LOVE YOU ALTA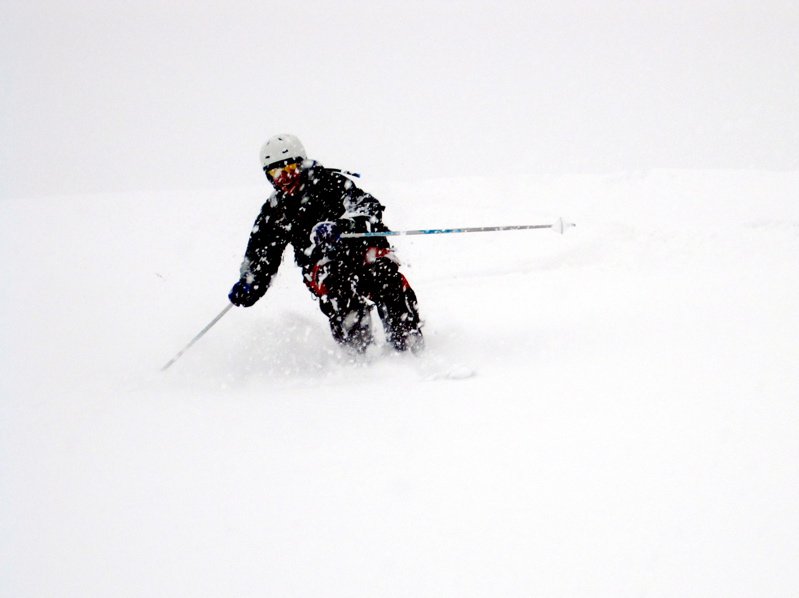 Blizzard Oct 5th 2009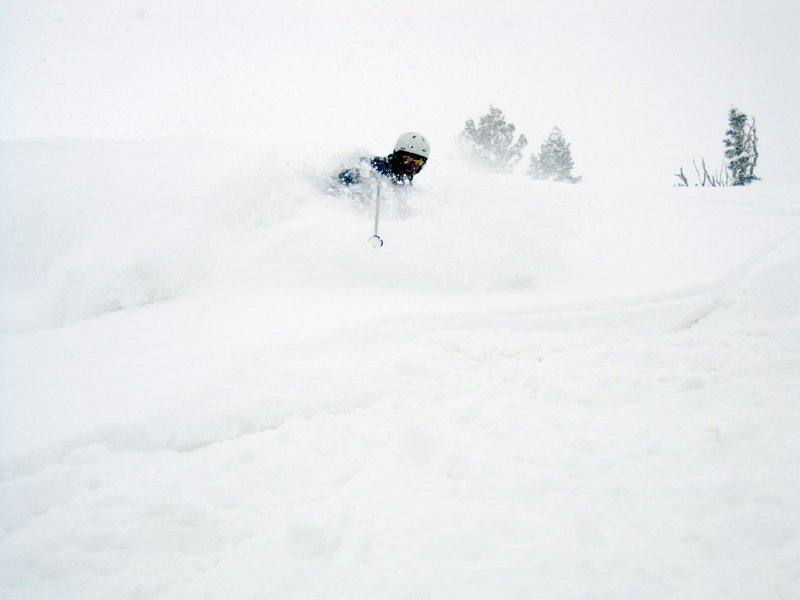 Birthday faceshots Oct 5, 2009
We experienced a good COLD drought most of the rest of October, and November. Hiking was about all that was inline.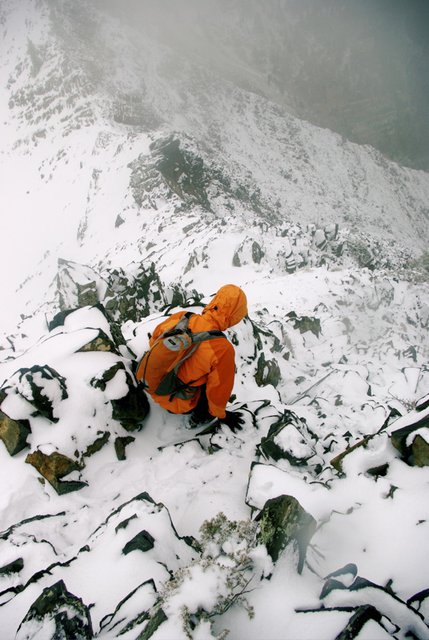 Legit on Mt Superior
The fall drought was cut up nicely by a trip to Indio, CA to see Festival 8. Though not skiing, our skiing roots were seen everywhere we left our mark, our shade tent was held up by ski gear, and our ski gear got us through 2 bitter cold desert nights. This was a dreamy weekend, and skiing was on my mind at least 50 % of the time.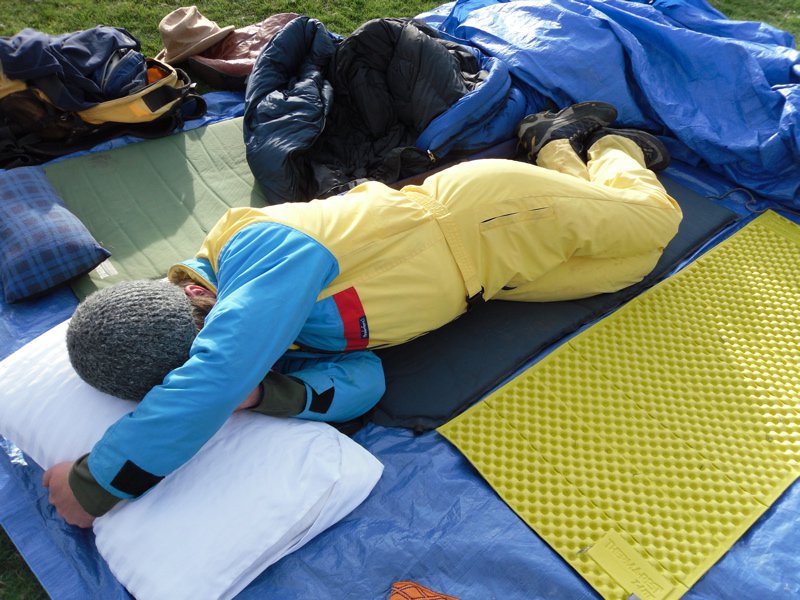 Deane was out on the "town" a little too late, and got his sleeping bag stolen.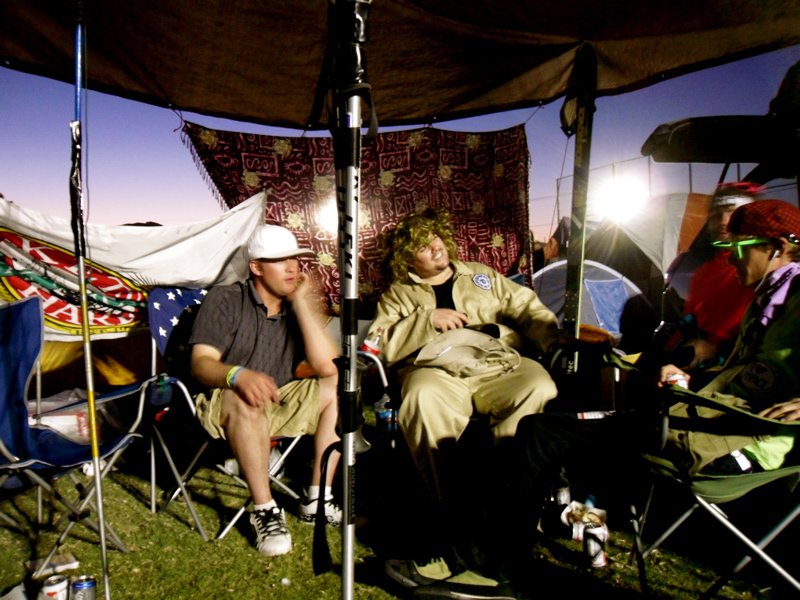 Lounging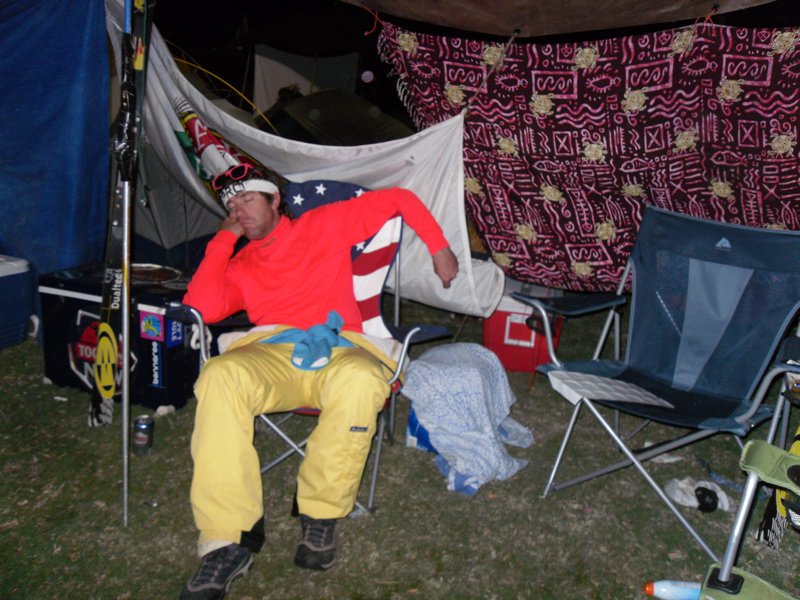 Deane Halloween 09′ Dreams of skiing while below sea level. Indio, CA
Right around the end of November we got another burst of snow. We ski toured Alta, and got to ski eddies high in really good conditons.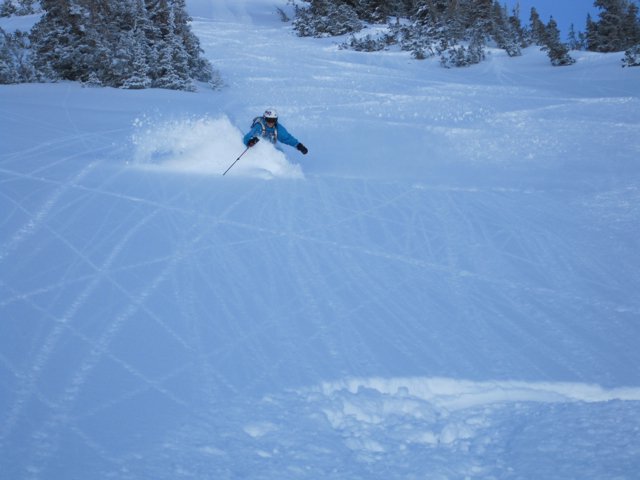 Becky on Eddies late November 2009
Opening day of AltA like november 26th, they had the Main Chute open. Most likely because people were getting after it so hard early October and consistently until then
.
Main Chute, late november. Looked a little more beautiful Oct, 5th
Towards the mid-end of December the snows came again, so we captured another few great days. Which unfortunately most everyone in the world also showed up in alta to get some of the goods.
CROWDS = NOT THAT SWEET although we got first chair on wildcat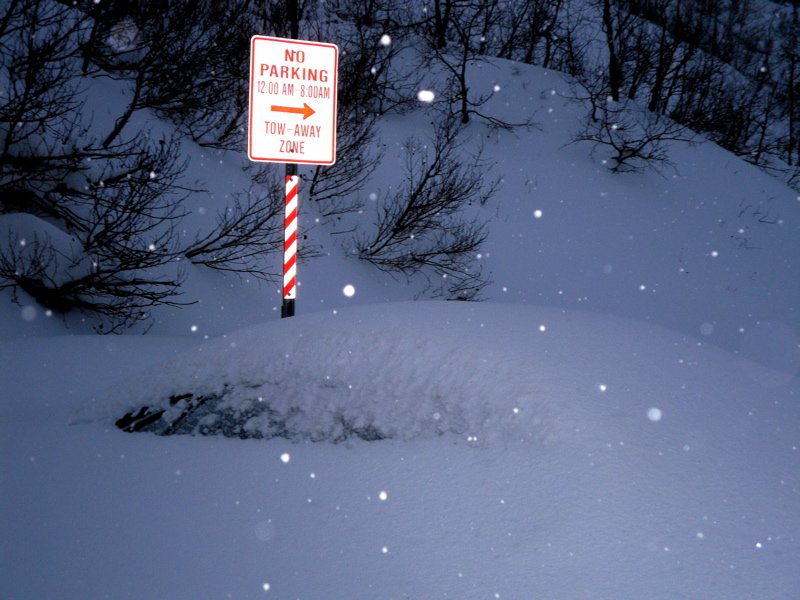 Dude, Where's My Car?
No matter how crowded the resort is, you can always find some not crowded terrain out of the boundries. This is really one of the best parts of skiing. Inbounds is fun, but the crowds ruin it. And Utah doesnt see many empty resort days all season. With all the new high speed lifts, the mountain is literally destroyed in an hour. Traverses end up everywhere and people don't know how to ski. This is sad, especially if you want to ski untracked snow all day. But resort laps on cut up powder is fun too.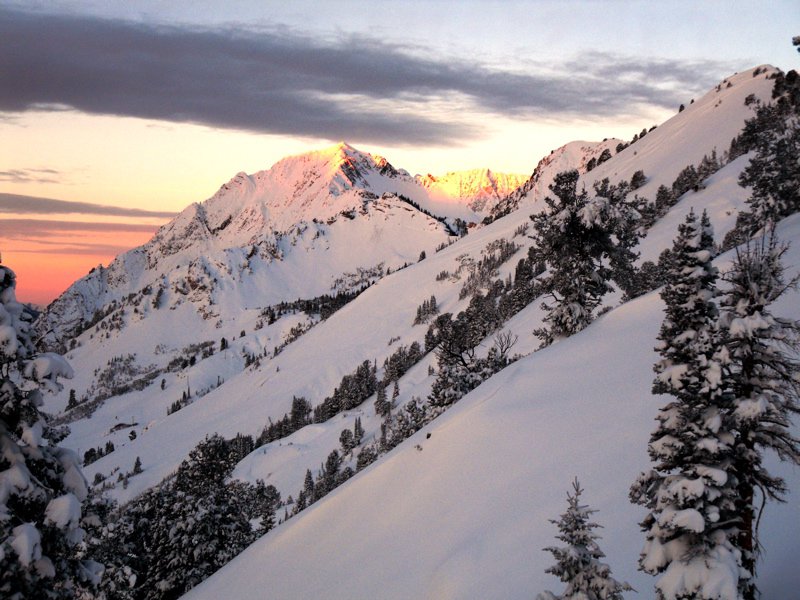 AltA Sunrise
Sunrise Skin Track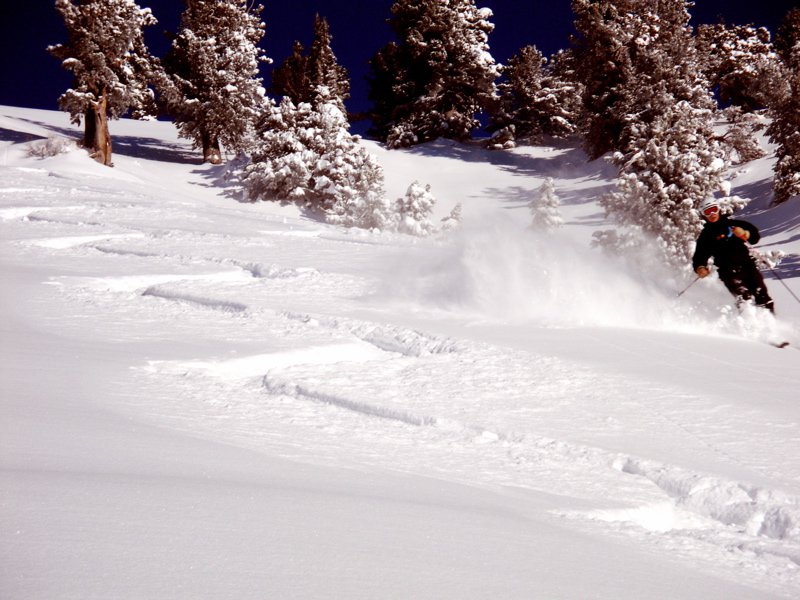 Robby heads down Emma 4 ridge AltA
This puts us at our new years eve storm. The snow came mostly in bursts this year. A huge burst of 2-3 feet of snow, followed by weeks of nothing. We ski toured in the early morning, and still got early chairs at the resort.
Headed up the Flagstaff skin track looking at alta ski resort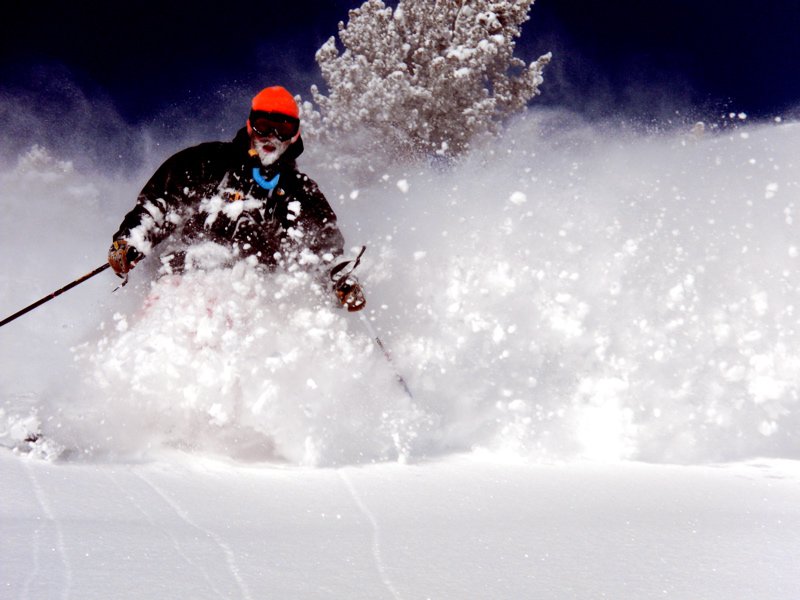 OHD IN THE BLOWER!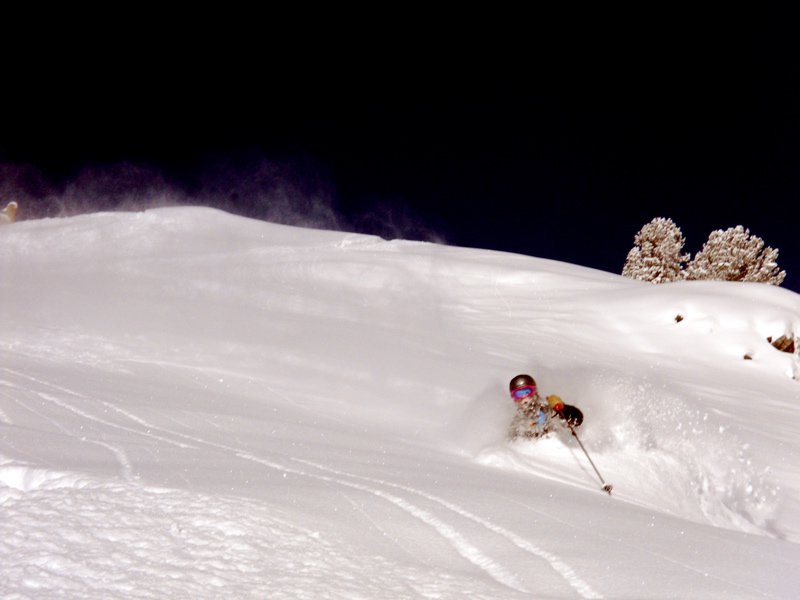 Robbie finds some too!
HAPPY NEW YEARS EVE IN TRENCHTOWN!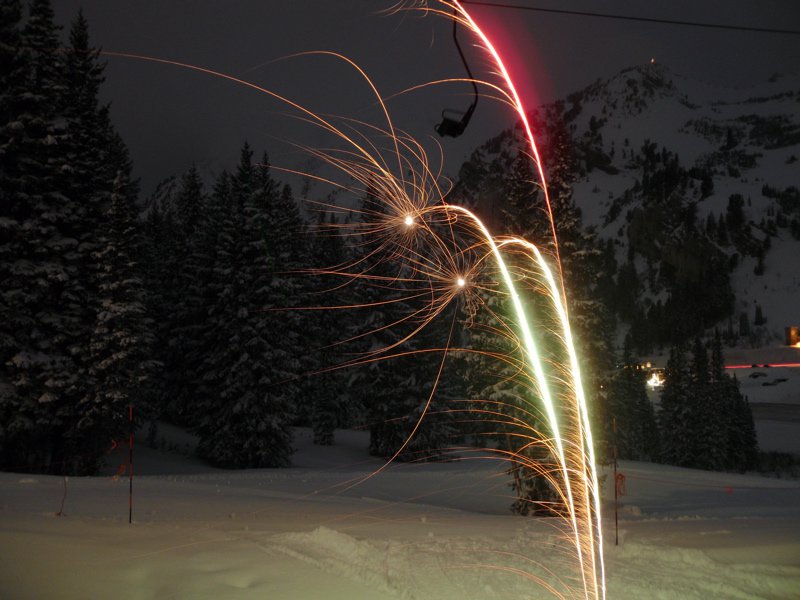 HAPPY NEW YEAR, NEW DECADE. EPIC FIREWORKS DISPLAY IN ALTA!