Sick setup, even sicker vibes, huge crowd, awesomeness, I could keep sending this sentence to the moon. In a few words, the 1516 Rail Jam was awesome!!! Emcee Ran Ran, and Bouche on the mic's, keepin the crowd hyped, and fired up! Shout out to the Park Crew and Events for making the first of three events go off!
The amount of tech Sh*t that was thrown down off the Jammer feature that night was redicioulous! It was Noah Morrison who threw down a Rodeo 630 out of it that took home all the loot. I apologize for lack of knowledge on 2nd and 3rd, hopefully someone can post up in the comments section to fill us in. All I know is Mike Shaw was destroying it as well, and putting his body through a ton of slammers, to get back up and stomp.
Snowboard results:
Jess Kimura-1st girls
Drew Luetjen-3rd
Troy Erickson-2nd
Mike Senger-1st
We saw the highest number of competitors, and crowd in the history of the the jams. We hope to see you all out again for the 2nd and 3rd events on Feb. 6th and Mar. 6th 2010. Enjoy the pics below shot by Tim Fitzgerald, and Happy New Years!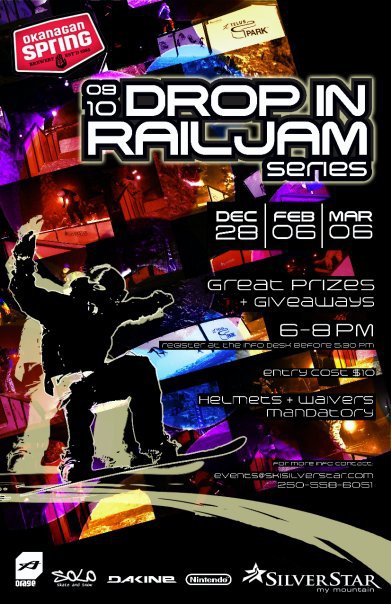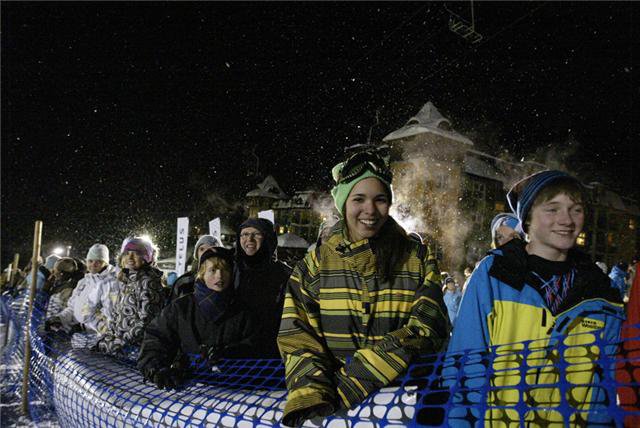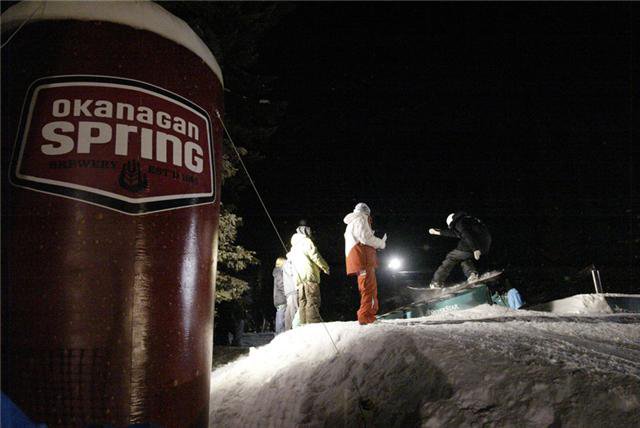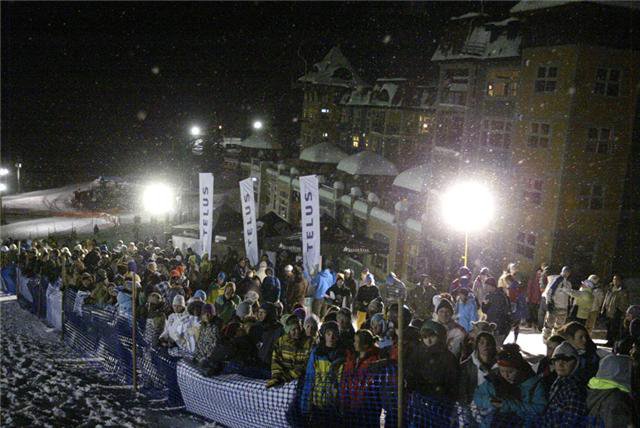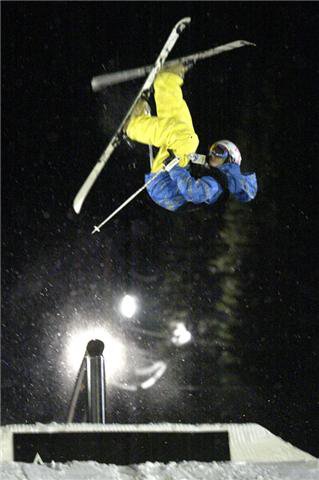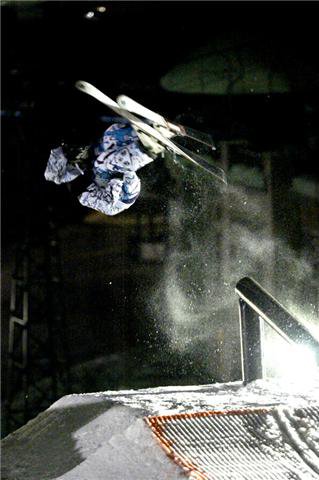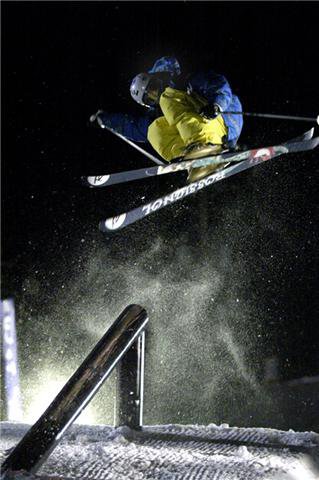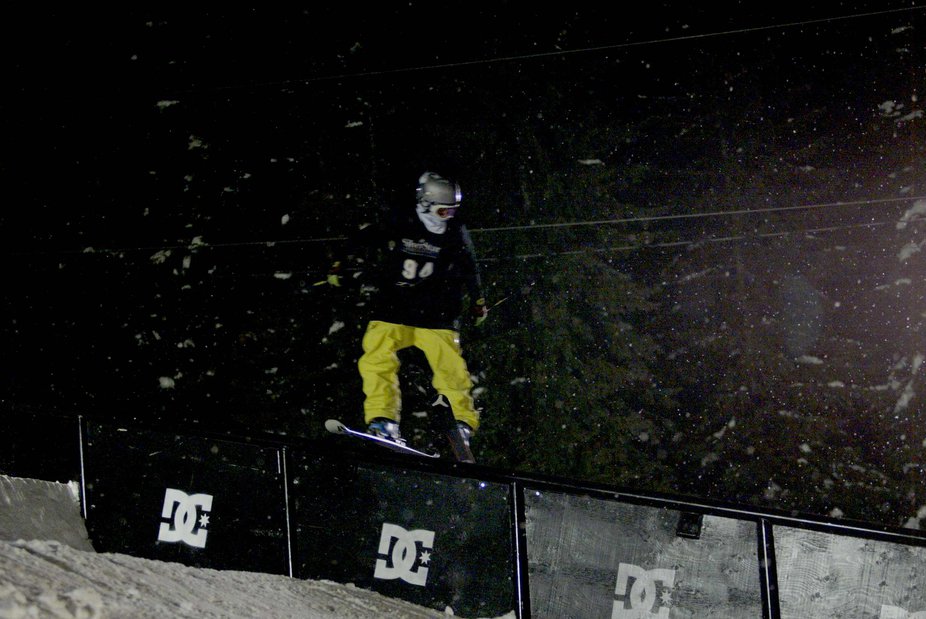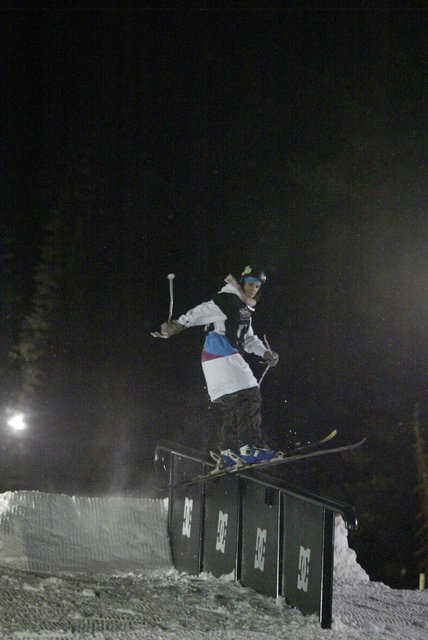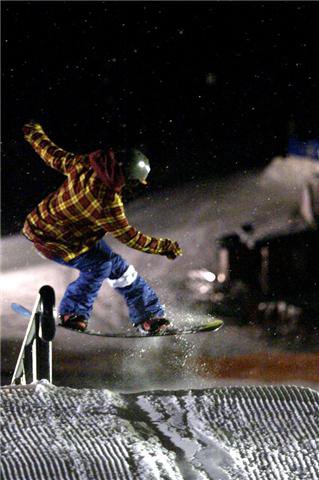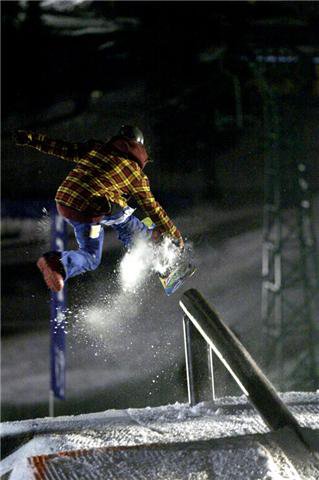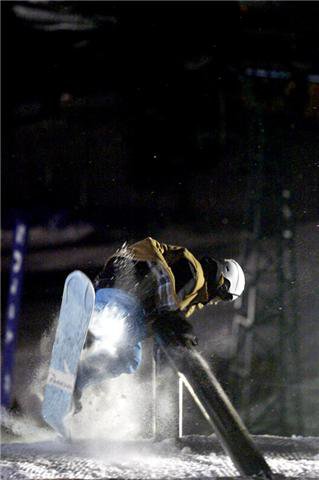 You can check out some more pics in the photo gallerey at http://www.skisilverstar.com and keep your park update on at http://www.ssterrainpark.blogspot.com
Peaaaaace