The Okanagan Springs 1516 Rail Jam #3 and final for 2010 went down under the lights on Saturday March 6th. Another awesome setup included a cannon box, coorigated pipe, and the, 24ft DC street rail. Everyone threw down, and had a blast while Emcee Ran Ran kept the massive crowd alive and going all night long. There was mini cheeseburgers to eat off the barbeque, free AMP energy drink, and a live show of some of the best ski/snowboarder jibbin from all over the Okanagan. Aweeee Yeaaaaaaa! A great way to wrap up the final rail jam of the season. Big Ups to the Events Crew, Terrain Park Crew, and the Patrol Crew (for saving the skier who got KO'd from going deep off the cannon box) and everyone involved in these events to make it happen. A huge thanks to our sponsors Okanagan Spring, Orage, Solo, DaKine, Nintendo, and of course Silver Star Mountain for letting us DO!
We'll see you cats up here for the Showdown, Throwdown, Hoedown on March 27-28th!
Don't forget http://ssterrainpark.blogspot.com for all your park updates!
CH
Tim Fitzgerald Photos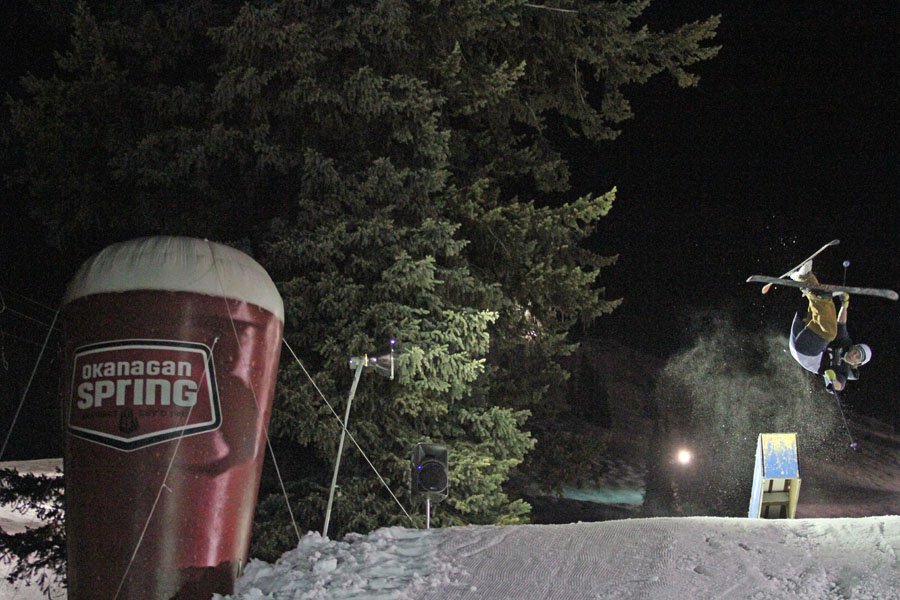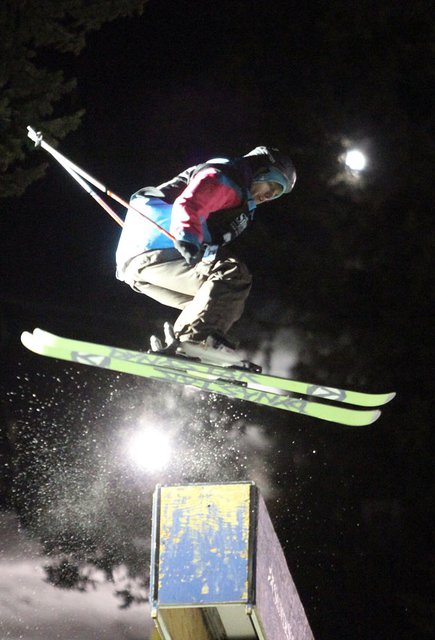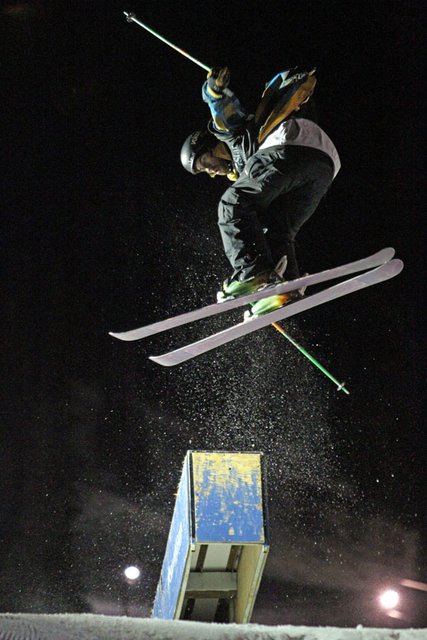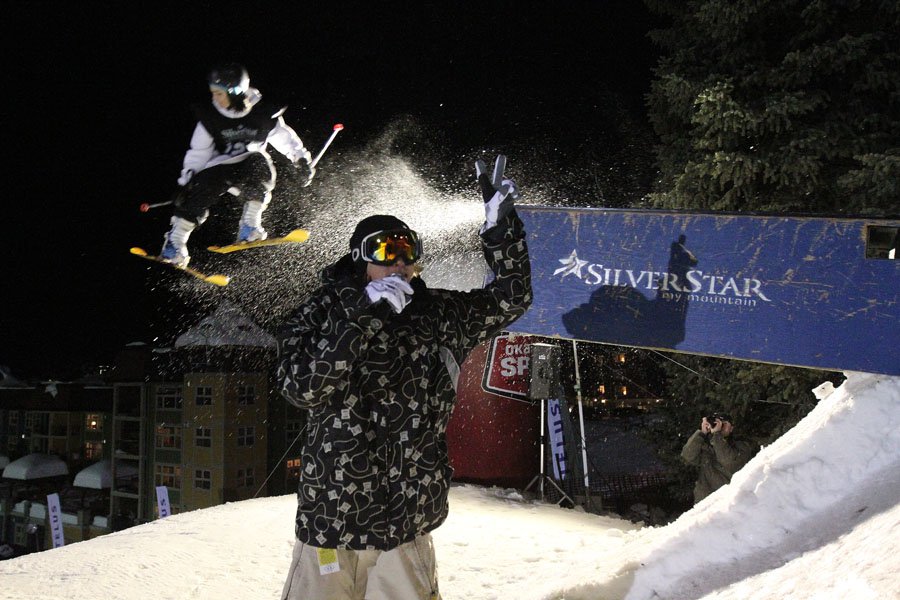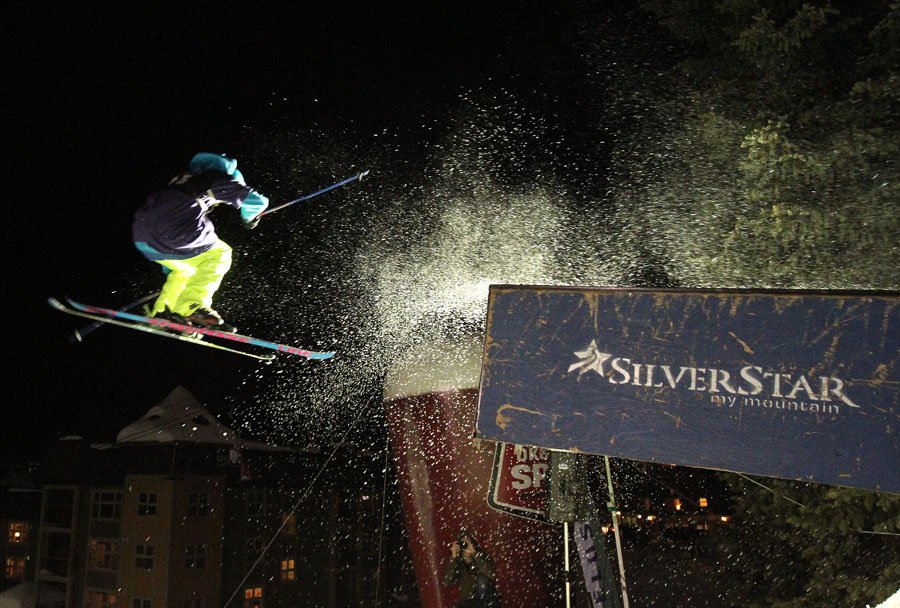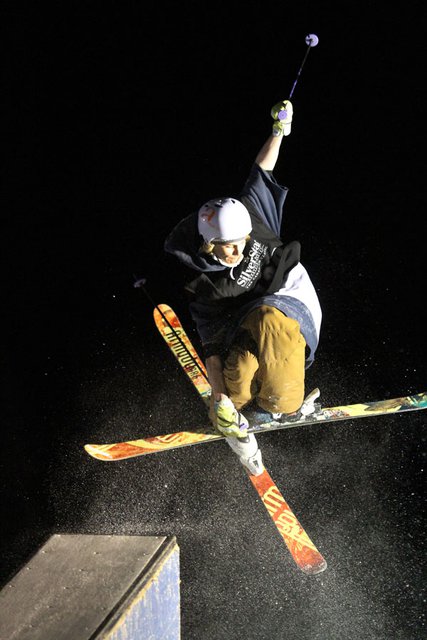 Dusty O Photos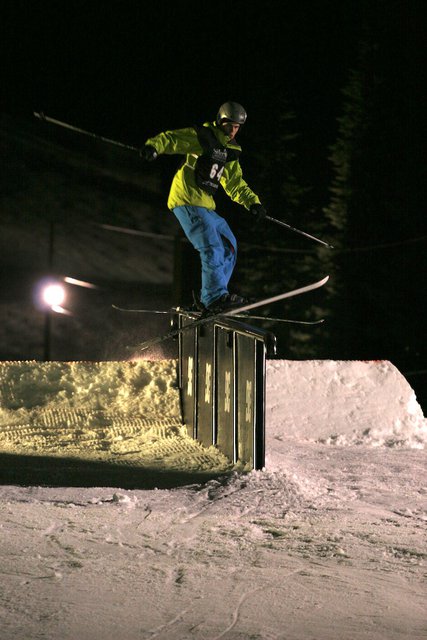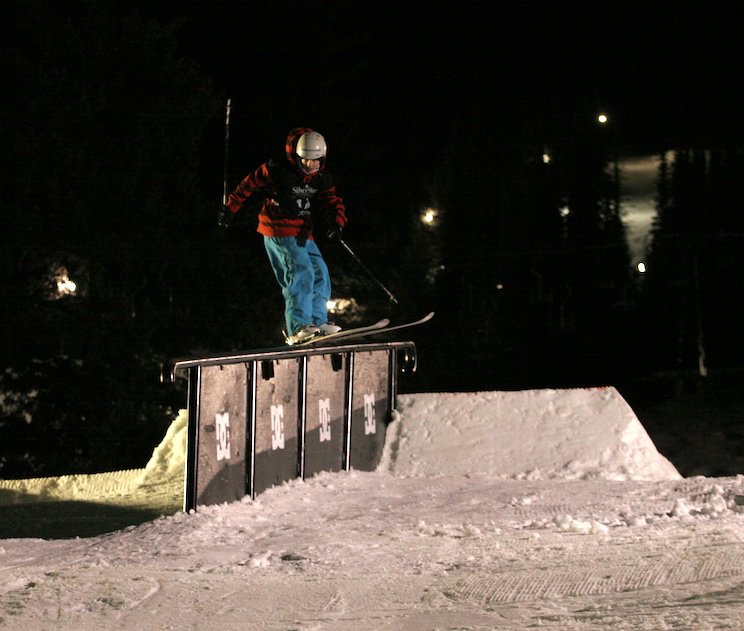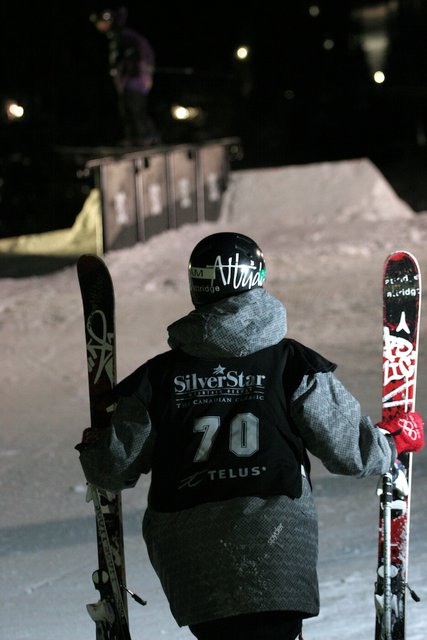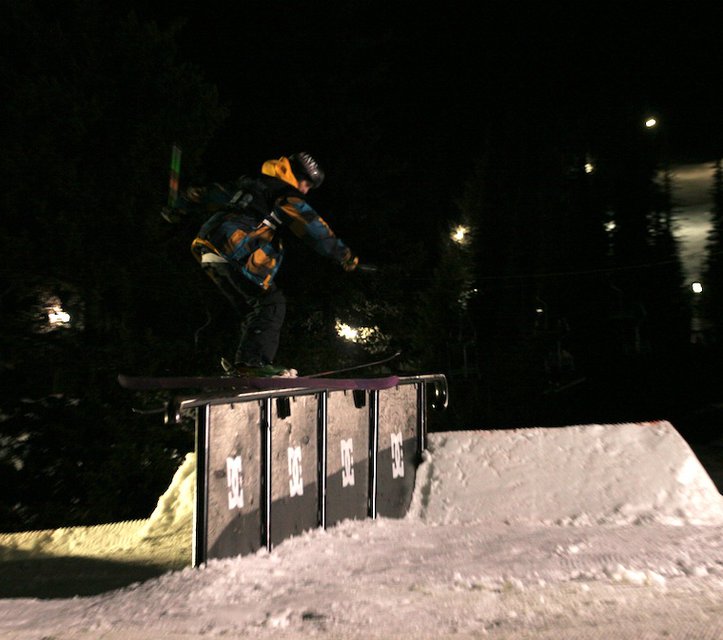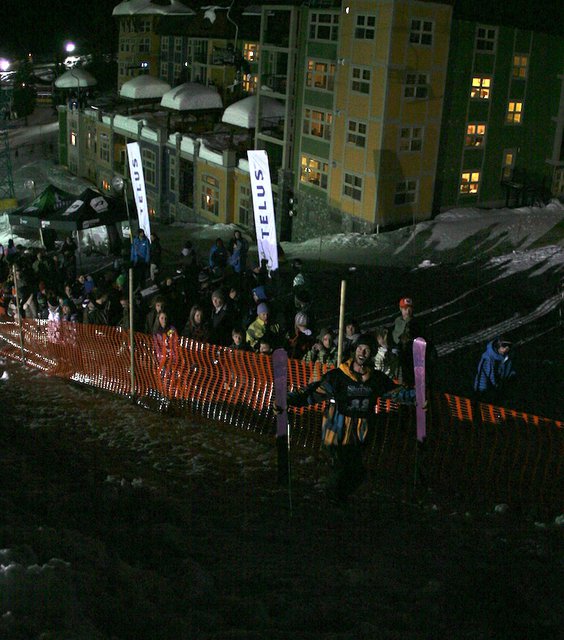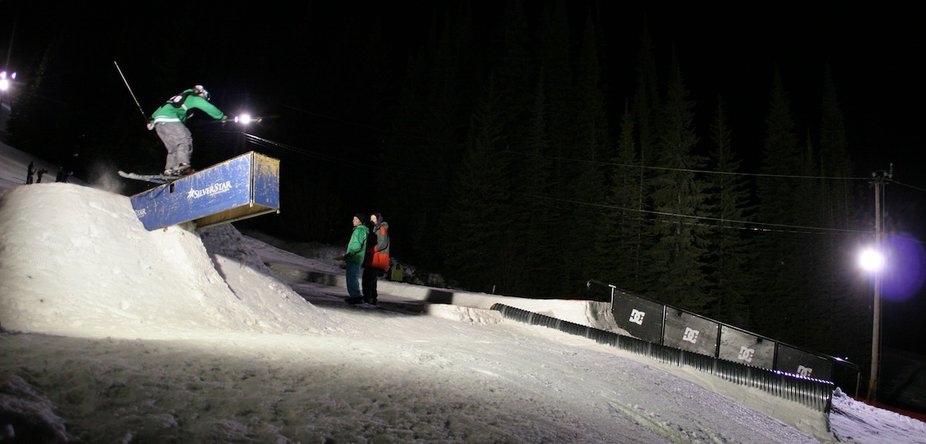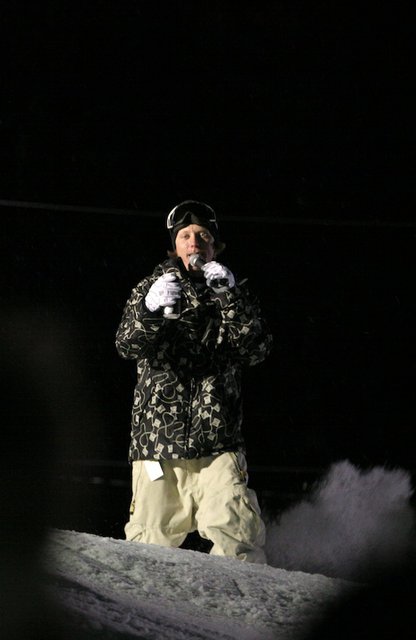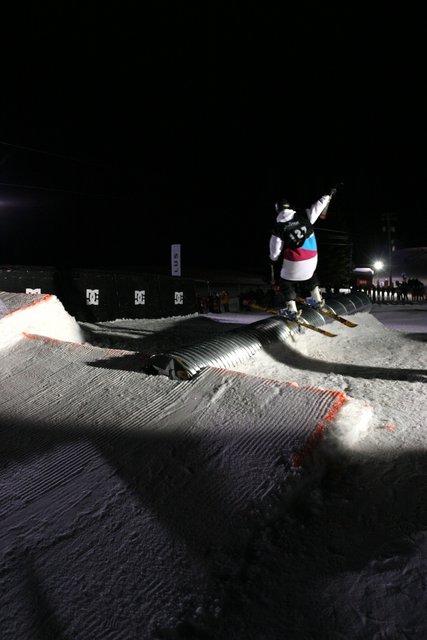 Enjoy the Sun in the Park!