I'm proud to announce the first wave of inductees into our content monetization programs, as well as the official launch of the Journalist, Photographer and Producer programs for the 14/15 season.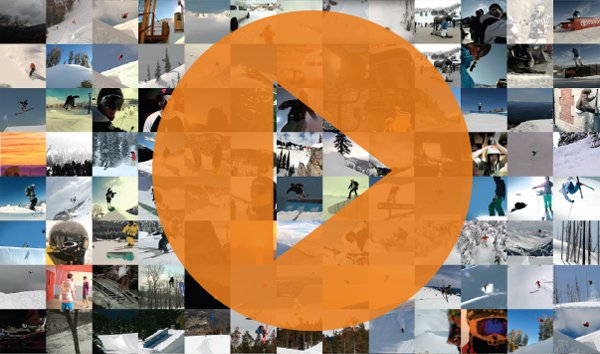 Producers:
Inspiredmedia
Hoodcrew
pussyfooter
cultrara
goodenoughbgk
TabarnakPack
TheBunch
gavinrudy
TotallyTrevor
Katrina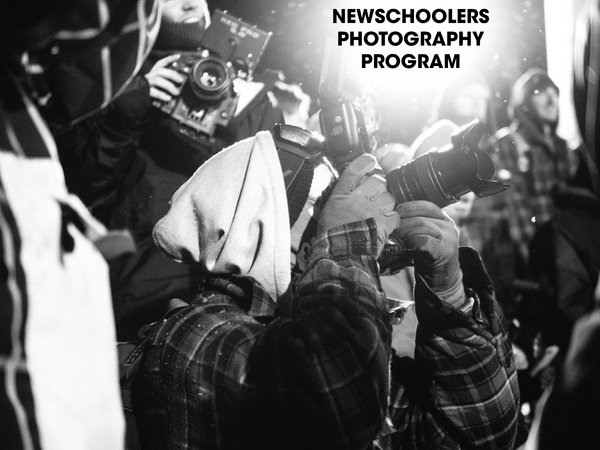 Photographers:
Rob_G
Joshua.
1337
Sklar
Marco.joerger
cydwhit
Journalists:
Drail
ESB
hoodcrew
Twig
Turner.
Sklar
The application process has already been running for a year, where your gains in Karma against each type of content have scored you as a content producer of this website. In the same manner as we chose the content for the Yearbook, we are now basing all money-based programs off of the same thing.
So remember - even if you aren't making money off of your content, continuing to contribute will score you more points and open up opportunity to join in the future.
Once brought into the program you will qualify to make money off of your content for the remainder of the program's run within the season. Right now the programs will run until the end of February 2015, though we may announce an extension if we can manage to raise advertising revenues throughout shoulder season. Remember: All of these programs are based on revenue share of advertising, where we're paying you half of what runs against the content.
We will be adding new members periodically throughout the season. The current plan is to add another couple of people every two months, but that is subject to change. The new additions will be based off of performance within the current season - so its important if you want to get in that you keep up contributions. Your performance over the last year will also be taken into account, but its most important to focus on the current season for maximum points.
Everyone who didn't make it in, I recognize the effort and encourage you to keep it up! Remember, the goal here is not to keep this small... it's to give massive opportunity to budding content creators from every corner of the planet.
Above and beyond all else remember that together we can work to shape a new face on ski media.