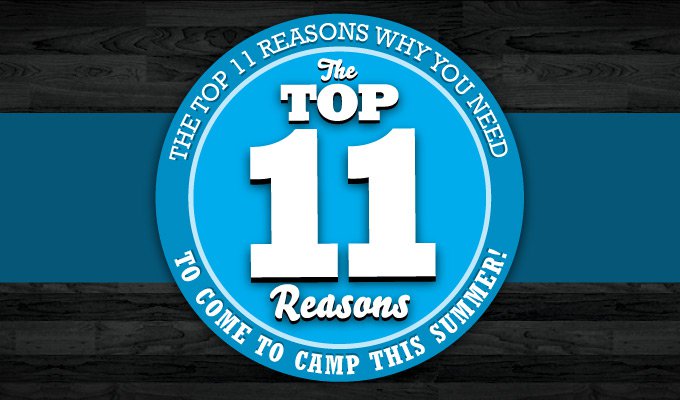 Windells is a place in the mountains to experience unstoppable camp fun! It's a place to make lifelong friends. A place to ride with the pros. A place where beginner, intermediate and expert riders can sharpen their skills. It's a place with the longest running and most creative snowpark in North America.
1. WINDELLS IS THE "FUNNEST" PLACE ON EARTH!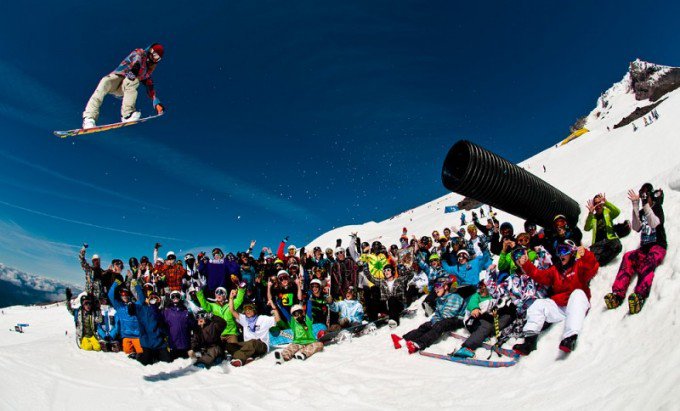 2. OUR PRIVATE PARK IS OVER A MILE LONG!
3. SKATE THE BEST PARKS IN THE WORLD
4. WE HAVE A BEAUTIFUL, COZY CAMPUS IN THE WOODS
Our campus is 100% private for campers, staff & invited guests. No other camp has what we have.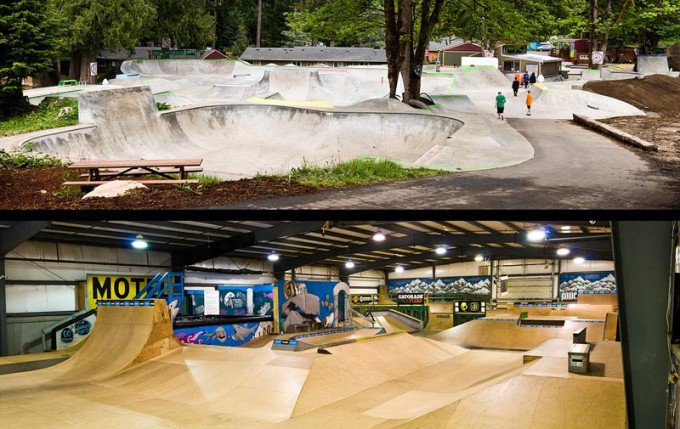 By complementing our incredible on hill programs with an abundance of on campus activities, Windells has created the perfect solution to satisfy all of your camp needs. Our program pairs customized coaching and creative activities with unparalleled facilities to provide you with more than any other action sports camp in the industry.
5. THERE ARE ACTIVITIES EVERY DAY AND TONS OF FREE STUFF!
6. YOU CAN SHRED AND HANG WITH THE PROS
Take Over Sessions: Snowboard
Take Over Sessions: Ski
Take Over Sessions: Skateboard
With guidance from the very best professional coaches and experienced counselors, campers are encouraged to work towards their goals in a positive, progressive atmosphere. Windells strives to deliver a fun, safe learning environment for all campers to unlock their full potential regardless of age, gender or ability.
7. IT'S SUNNY!
7.1 IT'S SICK!
8. YOU'LL MAKE LIFELONG FRIENDS
9. LEARN SOMETHING NEW THIS SUMMER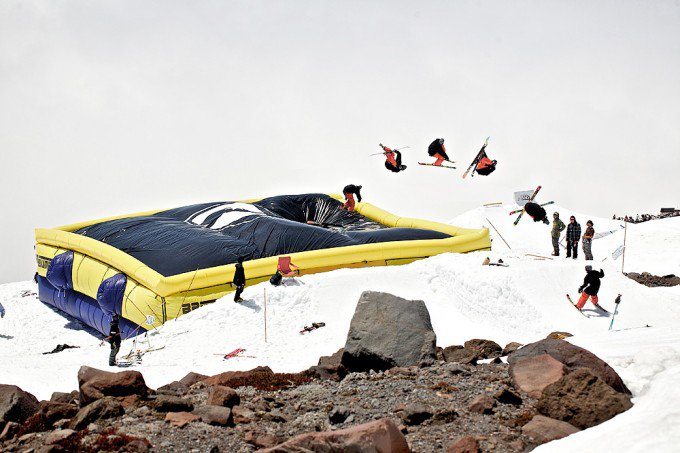 Private Park Bag Jump and on campus Launch Pad and Bag Jump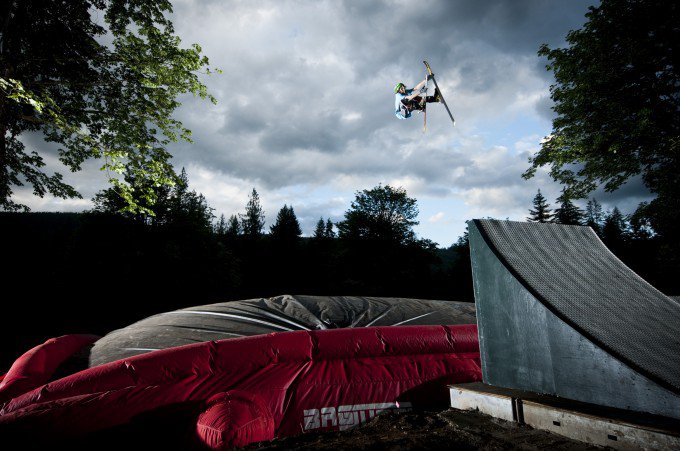 You can learn more in one session at Windells with your coach than you could in a whole winter season on your own!
10. DEMO SNOWBOARDS OR SKIS WAY BEFORE THEY ARE AVAILABLE TO ANYONE ELSE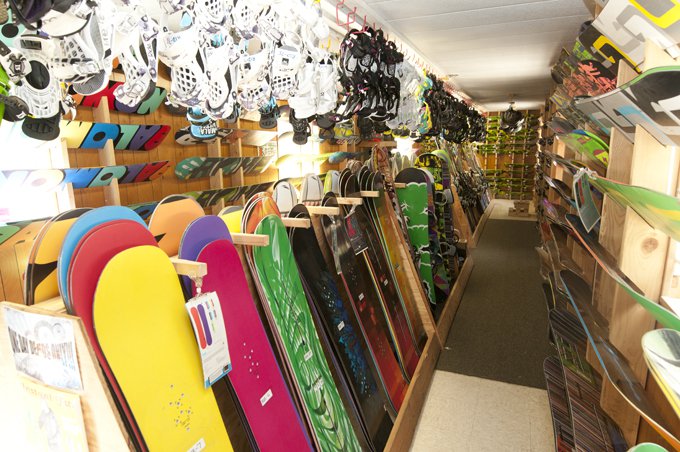 11. IT'S SURE TO BE THE TIME OF YOUR LIFE!
Register and reserve your spot today at windells.com. Sessions are filling up quick!