*This is my 100th post on Saga Blog*
ÂÂ
            I was really excited so I decided to do a post with some peculiar pictures.  I brought back the Saga Fun Picture, some of you may remember it from one of our first websites.  It is a search for hidden scrolls, there are some pictures of me with some forest animals and other creatures.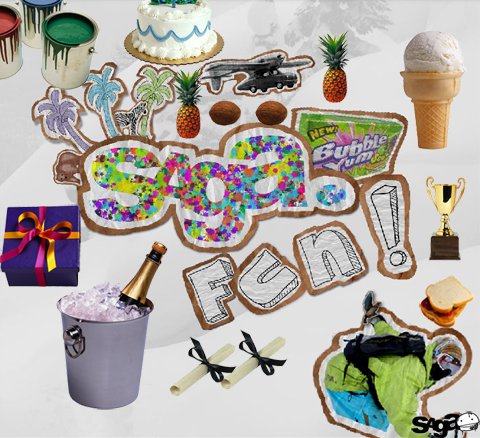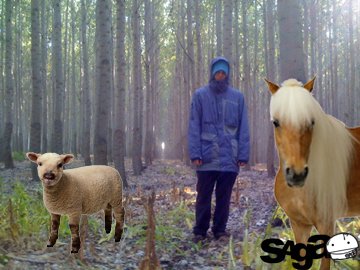 Forest Friends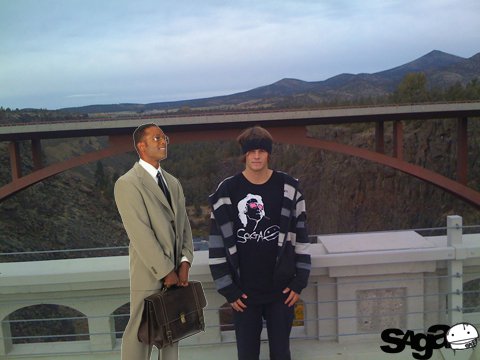 Business People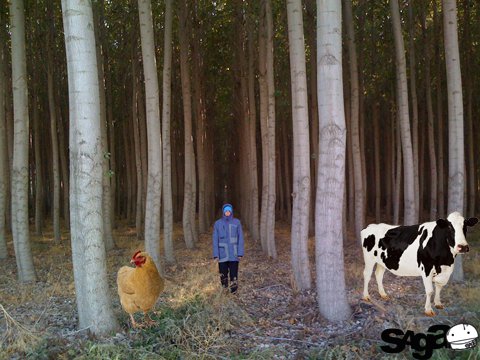 Forest Friends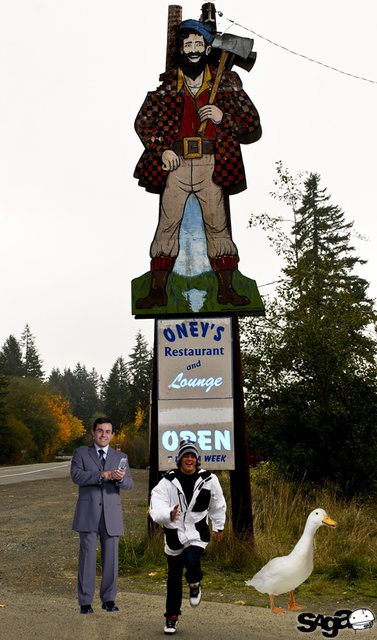 Its a goose!
Related posts:jASON cURRY edit! sO fUN!! Here's a fun edit from my best buddy Curry. Unfortuanely...Saga FUN Hat The Fun hat is to be worn on the head...The Basics. In the matter of 4 days an amazing amount of...
Related posts brought to you by Yet Another Related Posts Plugin.