Over the last couple of weeks we've revealed the best selling DSLRs, best selling DSLR Lenses, best selling compact camera systems and popular point and shoot cameras among our readers.
Today we're moving onto best selling* 'camera bags' – something we know many of our readers put a lot of time and energy into researching before buying.
Here's the top 10!
1. Lowepro SlingShot 200 AW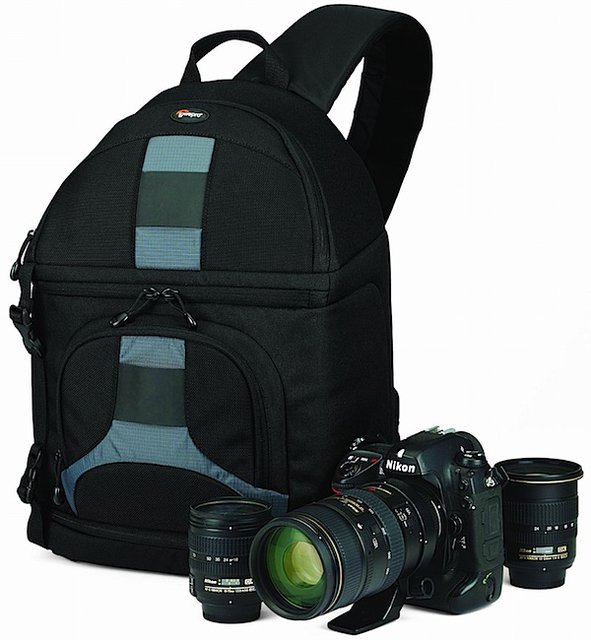 2. Think Tank ~ Retrospective 10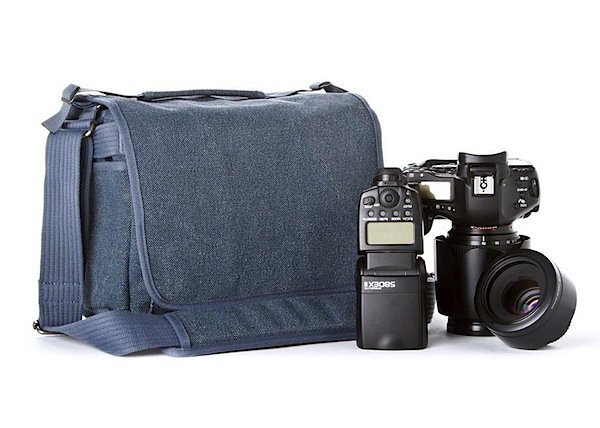 3. Lowepro Passport Sling Camera Bag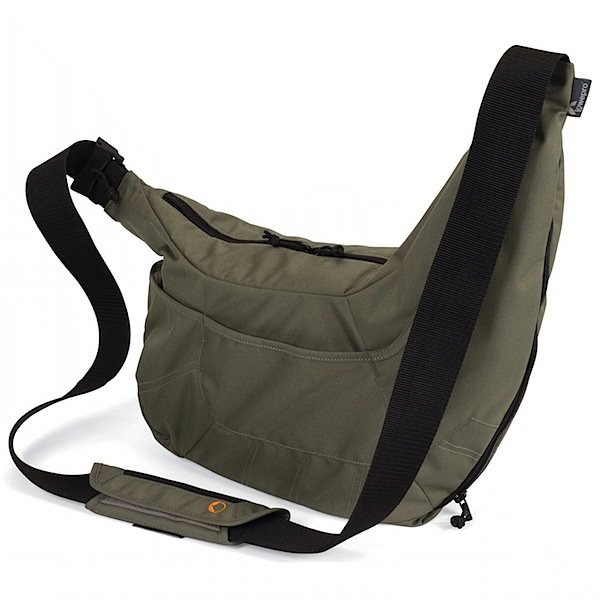 4. Lowepro Passport Sling Camera Bag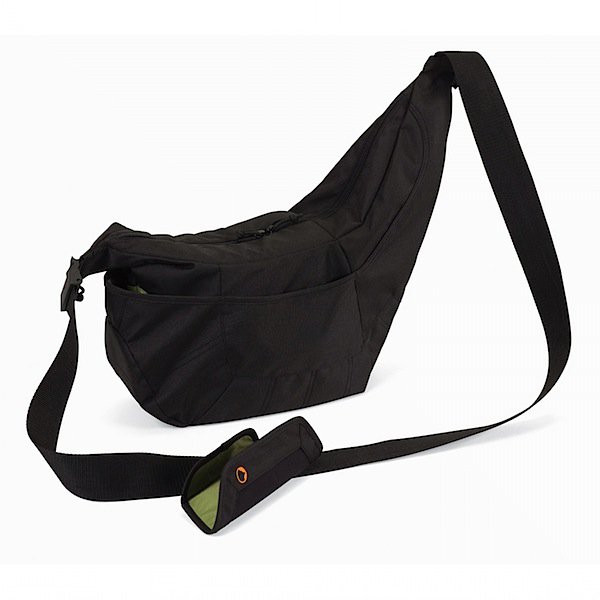 5. Canon Deluxe Photo Backpack 200EG for Canon EOS SLR Cameras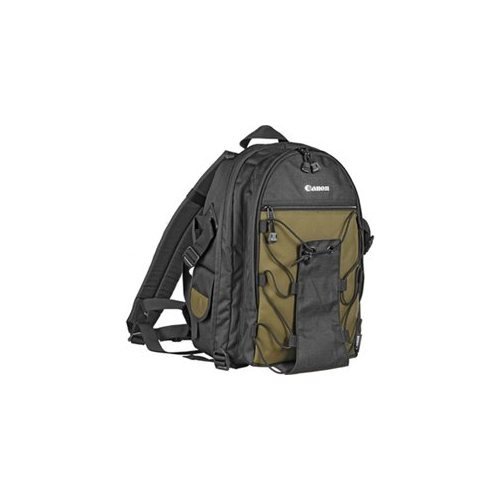 6. Case Logic SLRC-205 SLR Camera Sling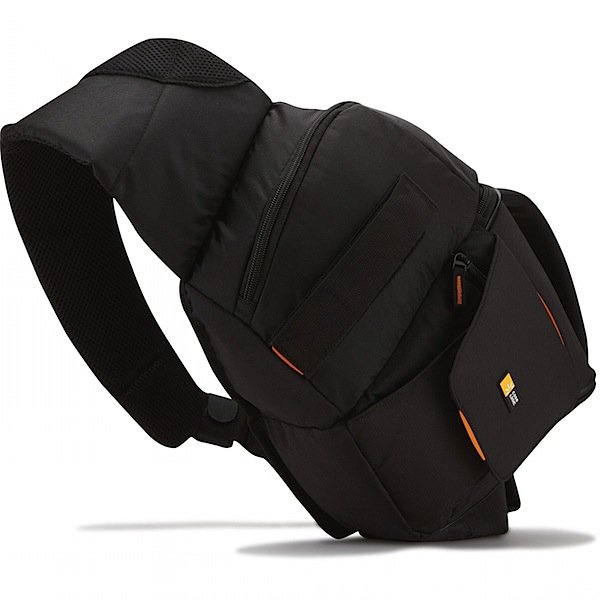 7. Kata Kata DPS – 3N1-20 – 3in1 Sling Backpack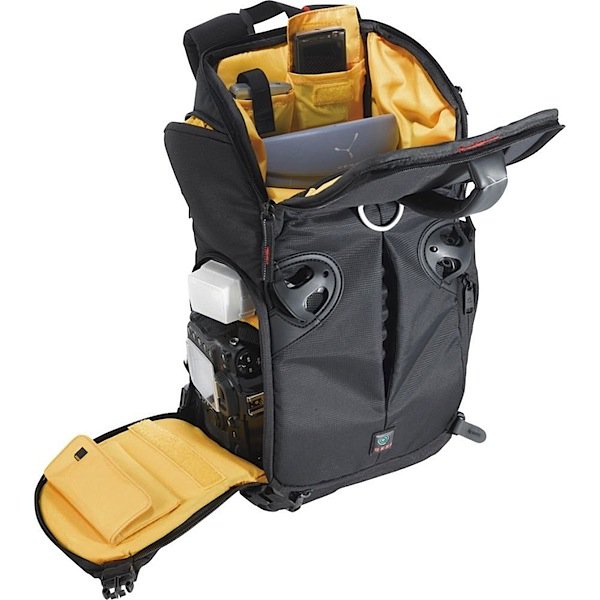 8. Lowepro SlingShot 202 AW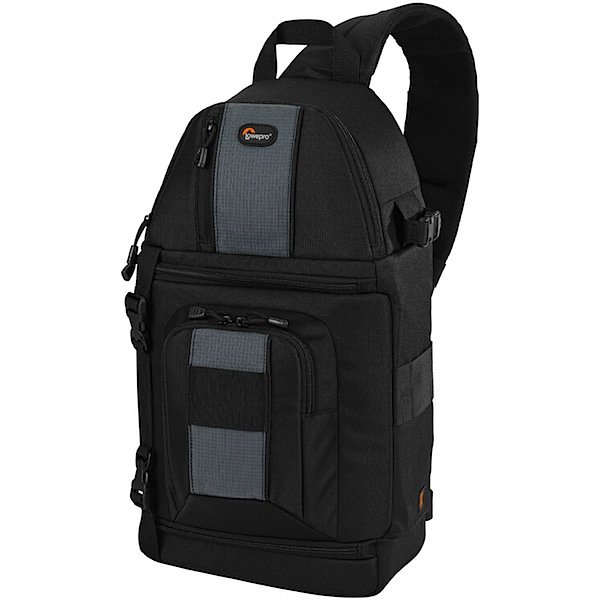 9. Think Tank ~ Street Walker Hard Drive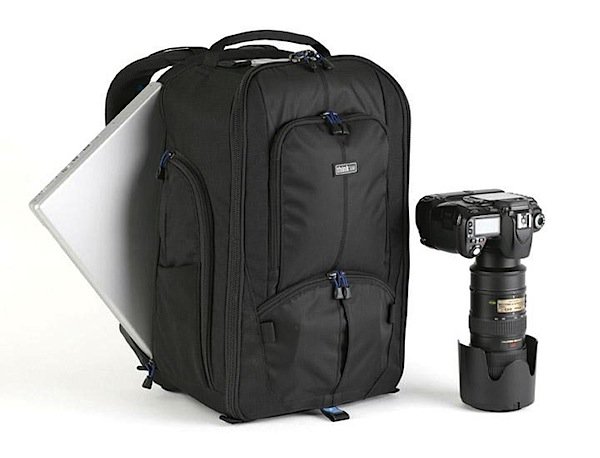 10. Think Tank Retrospective 5 Shoulder Bag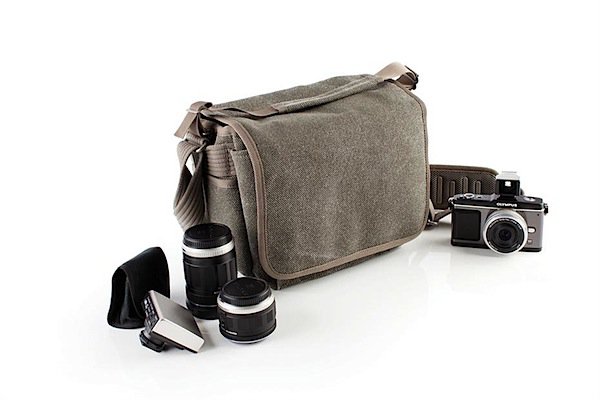 *Note: these lists were compiled from reports supplied to us from Amazon.com where we are affiliates. One of the ways dPS is able to cover its costs and be a sustainable business is that we earn a small commission when readers make a purchase from Amazon after clicking on our links (including those above). While no personal details are passed on we do get an overall report from Amazon about what was bought and are able to create this list.
Post originally from: Digital Photography Tips.
Check out our more Photography Tips at Photography Tips for Beginners, Portrait Photography Tips and Wedding Photography Tips.
10 Most Popular Camera Bags Among dPS Readers