1 MORE day intill Hafjell day 1 this year.
SO freakin stoked that I can¨t wait. The ski-stokeness this fall has been unsual low, and I don´t know why (must be the age).
But I can feel now that it´s coming along like never before! They have got the blue park up and running with a box/rail line + a small jump line. Should be fun to shred laps in stead of just single rail hits.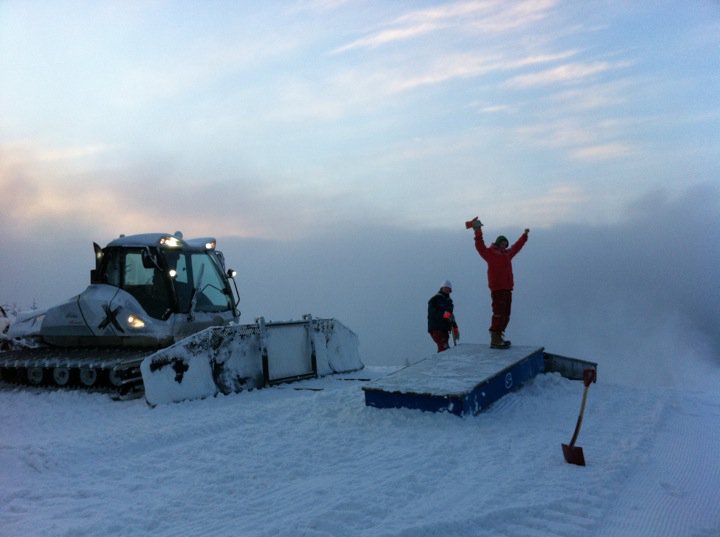 Are you ready for the winter? I think I am.
See you skiing soon! S.