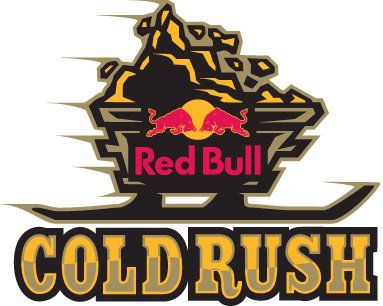 RENAISSANCE AT RETALLACK:
RED BULL COLD RUSH BRINGS BIG LINE, BIG MOUNTAIN AND BIG AIR TO THE
ULTIMATE BC BACKCOUNTRY COMP
Three-day, three-discipline competition searches for the most versatile and best all-around skier
Recount/Recut – Visit newschoolers.com and vote for the People's Choice Award and/or download exclusive Cold Rush footage and create your own highlight cut!
TORONTO, ON - March 5, 2009 – Thirteen of the world's best freeskiers will compete for the title of the most versatile and best all-around skier at Red Bull Cold Rush from March 16 – 18 at Retallack Lodge in British Columbia. The contest runs three days and delivers three components: Cliff Lines, Big Mountain and Backcountry Big Air. The purest skiing will be judged by the purest of voters: the skiers themselves. Kicks on, pops in hand, each day's close will feature the skiers reviewing each others' performance by video and voting for their favourite. The total prize purse of $10,000 will deliver $4,000 to the overall winner, $3,000 to second, $2,000 to third, and an additional $1,000 for the People's Choice Award via http://www.newschoolers.com/redbullcoldrush.
Bringing the comp to the next level is this year's all-world crew, including Kye Petersen, Pettit bros Sean and Callum, Sage Cattebraga-Alosa, and last year's champ, Boler-rolling Dave Treadway.
Also heightening expectations is the new event location. Located deep in the heart of the Selkirk Mountain range on the banks of the Kaslo River, Retallack offers a labyrinth of underground abandoned mining tunnels for the history buff, and 4,300 vertical feet of mountain surface detailed by chutes, glades and big lines – a perfect environment for mining the skills of today's most progressive skiers.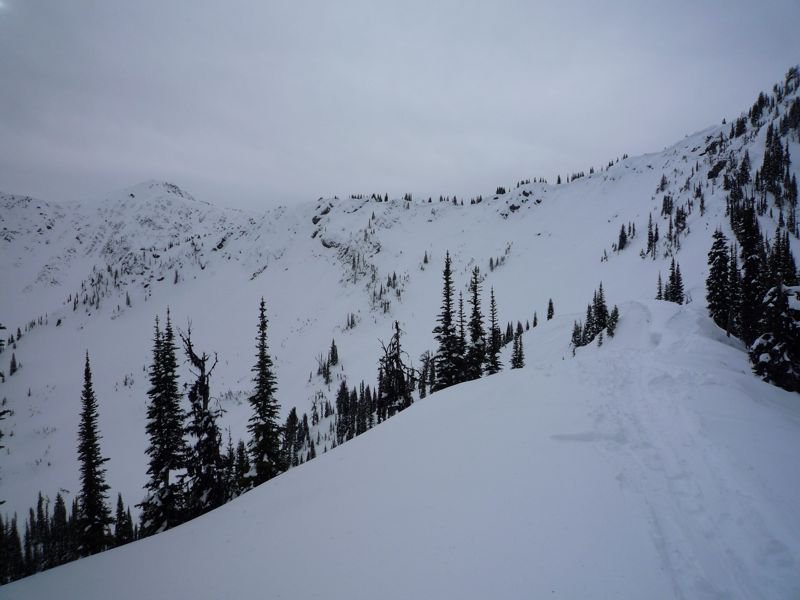 the venue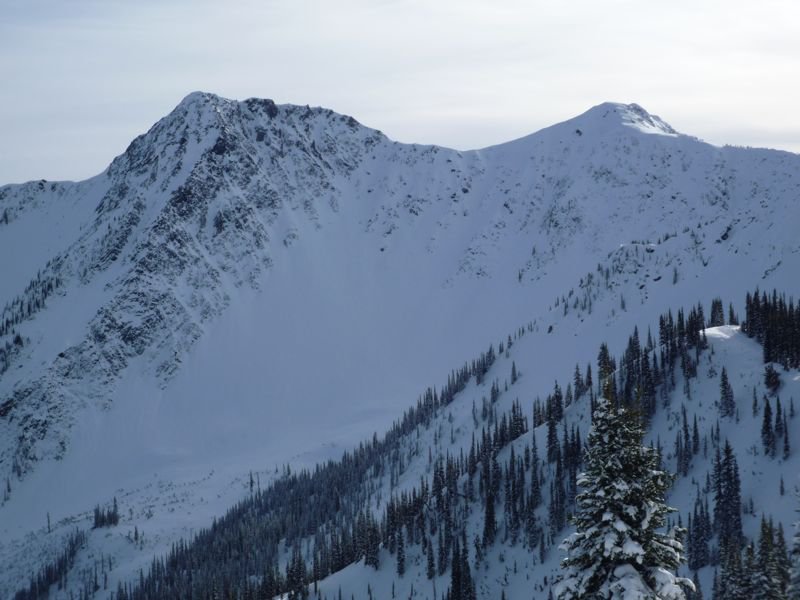 And here is how its golden itinerary runs during Cold Rush: Monday, March 16th: Back-country Big Air at West Bowl; Tues, March 17th: Cliff lines at PME Ridge; Wed, March 18th: Big Mountain descent from Texas Peak. Capturing all the action for the judging process will be the trusty crew from Freeride Entertainment and a couple of our favourite photogs: Blake Jorgensen and Yorick Carroux. Voting flows as follows: skiers act as judge and jury, with points awarded for each component: Backcountry Big Air - maximum 20 points; Freeskiing – max 40 points; Cliff Lines – max 40 points.
Recount / Recut contest @ newschoolers.com
Wanna be on the mountain? Can't do, but we can bring the mountain to you. In partnership with Newschoolers, Red Bull Cold Rush is giving fans the chance to vote for who they think should be crowned king of the hill. Beginning March 20, a video highlight of each competitor will be uploaded to
http://www.newschoolers.com/redbullcoldrush where fans will have the chance to watch each athlete in action, and then weigh-in with their choice for the People's Choice Award. Voting for the People's Choice Award will end at 11:59pm PST on March 27. And that's not all. Just for voting for the Red Bull Cold Rush People's Choice, all voters (limited to one vote per user) will be automatically entered to win a Red Bull Cold Rush Prize pack including a Red Bull Cold Rush Dakine Backpack loaded with a pair of Smith Goggles and Retallack swag.
Once fans have seen all the athletes in action and cast their vote, it's their turn to grab the footage and have at it!
During the voting period (March 20-27), fans can download footage made available on newschoolers.com to create their own video highlight from Red Bull Cold Rush 2009. Once the masterpiece is complete, all aspiring ski filmmakers can upload their creation to http://www.newschoolers.com/redbullcoldrush no later than 11:59pm PST on April 3, 2009. Then it's up to the community to determine who they think brought the goods. All submission will be open to a public vote, with a winner to be decided by the people on April 10.
The editor of the best video - as voted by the newschoolers.com community - will walk away with a Red Bull Cold Rush Dakine Backpack loaded with a pair of Smith Goggles and Retallack swag; an Orage Clothing ski suit...and 2 nights accomodation and 3 days of skiing at Retallack Lodge!*
(Winner must be 19 years of age or older. Transportation to and from Retallack is not included. In the event that winner is under 19, the prize can be transfered to a person over 19 years of age at the winner's discretion)
FULL ATHLETE LIST:
Cody Barnhill
Anthony Boranowski
Sage Cattebrega-Alosa
Tyler Ceccanti
Mike Hopkins
Kye Petersen
Callum Pettit
Sean Pettit
TJ Schiller
Dave Treadway
Dane Tudor
JP Auclair
CR Johnson
For more detailed information about the event, please go to: http://www.redbull.ca/coldrush
For information on Retallack Lodge, please visit http://www.retallack.com
For more information about the Red Bull world of skiing, please go to http://www.redbullskiing.com