It's been a long time coming for Whaleback's park update. So here we go!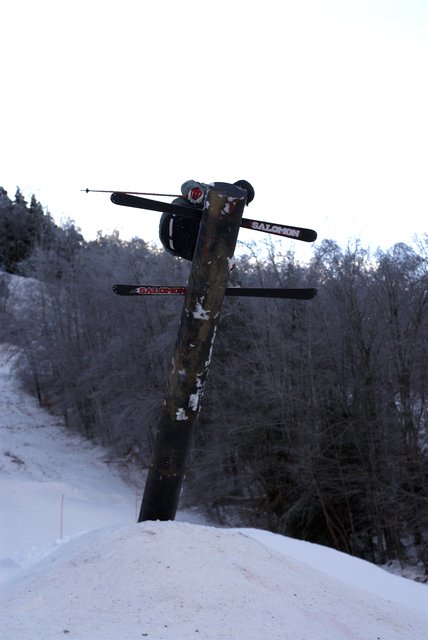 Early season
Magical
Stept Productions stops by for a quick shoot. Big thanks to Matt Stauble for the pics and Nick Martini for killing it!
To check out other sick pics by Matt Stauble
Click here http://www.MattStaublephoto.com
Stept Productions stops by for a day in December.
End of the year shoot.
Keep your eyes open for 13yr old Tyler Duncan.
Skier: Rob
See more of the Whale in Stept Productions new movie!
Click here to check out Stept Prodctions
Sneek peek of Meathead Films at the Whale.
Click here to check out Meatheads Films!
So that was a little bit of what went down at the Whale this past winter season.
Make sure to support Stept Productions and Meathead Films by buying their new movies!
Now its time for Summer! Don't be sad come to the Whale!
We've  got summer camps, summer jibbing and snow!
Summer Means Zero Gravity @ Whaleback
Zero Gravity Summer Camps Trailer!
Click here for more info on camps!
We have changed the name of our summer jib setup to "The Beach"
First Saturday of every month starting on July 4th!
We will have a modified setup from last year and more snow!
More info and pics coming soon!
Hope to see you at the Whale this Summer!
"LIVE FREE & RIDE"