With the early season snow still hanging around snowbird Pete-O from TGR and I decided to get out and get dicey with some early season warm ups.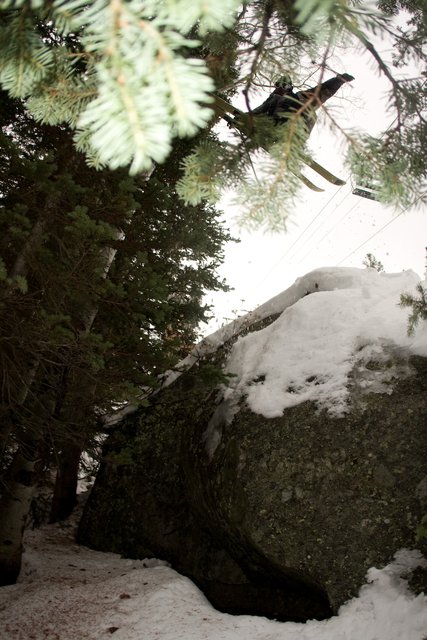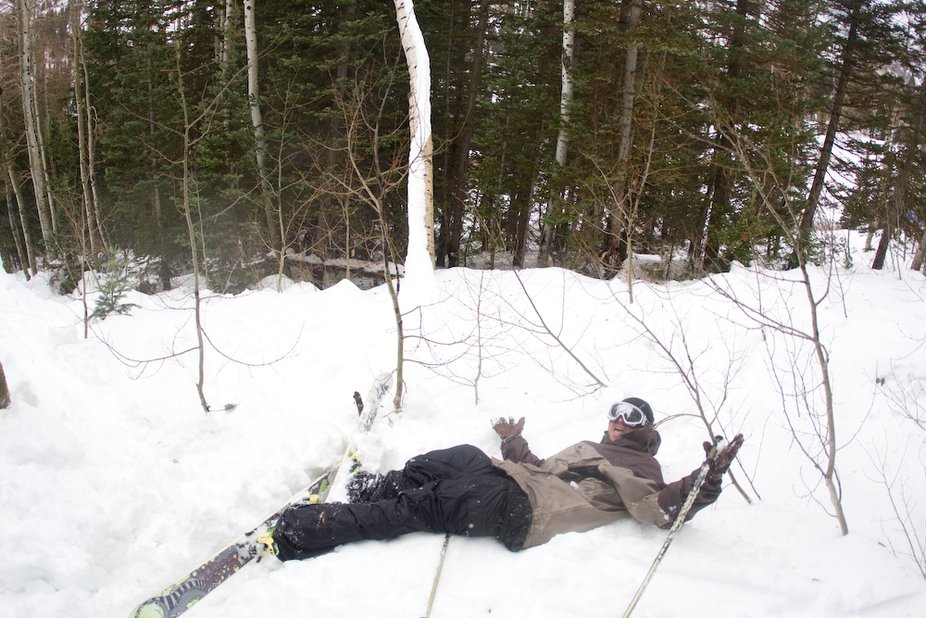 Rippin a rock under the lift, through the trees, into more trees. Sometimes it might be best if i put a governor on er' especially in the early season. came close to losing my load on impact...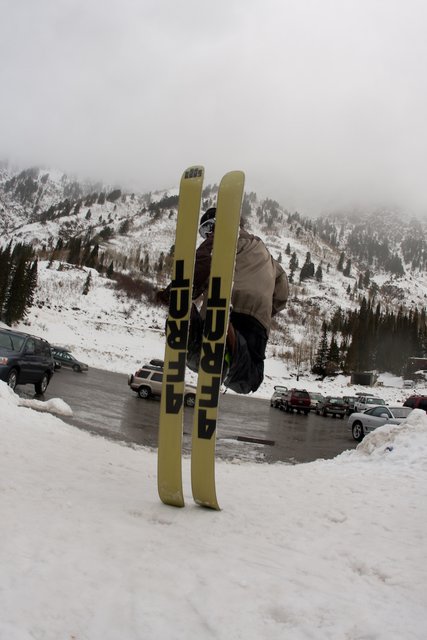 Nose Block. Ski ballet pirouette. Dance move. not sure but you should see how long you can balance on your tips when your bored.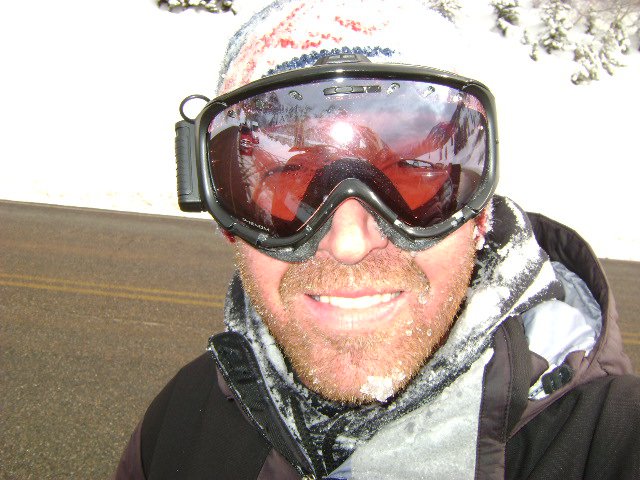 The man, the myth, Pete Obrien, filmer for TGR gives a nice grill shot.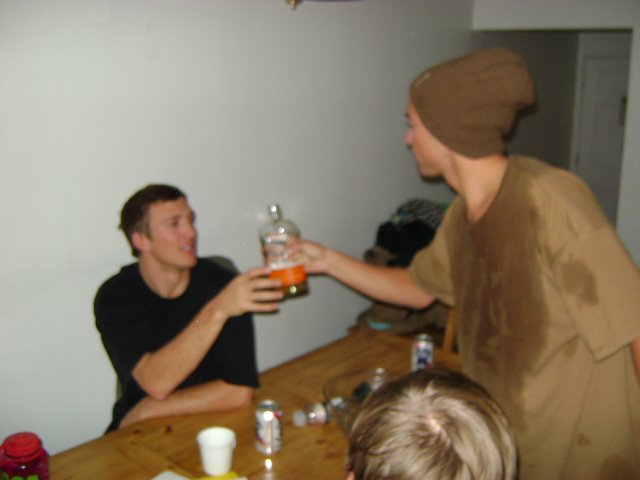 Kyler's family owns a time share in PC. The time came to grease it.... Kyler and I are both from Montana.... we both drink whiskey.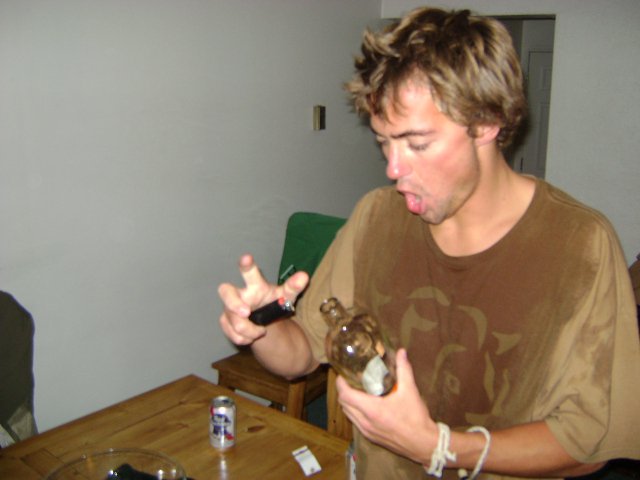 After polishing the bottle off we took a lighter to the mouth of the bottle and ripped some blue darts for some good late night entertainment... whooo whoooo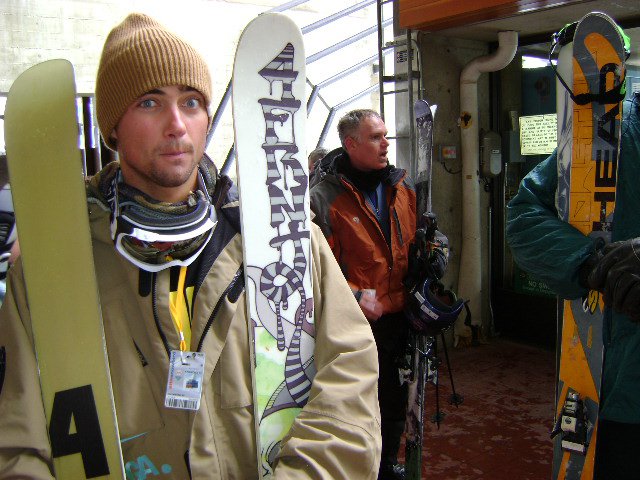 Sending the bird tram dog. see ya on the moon tone!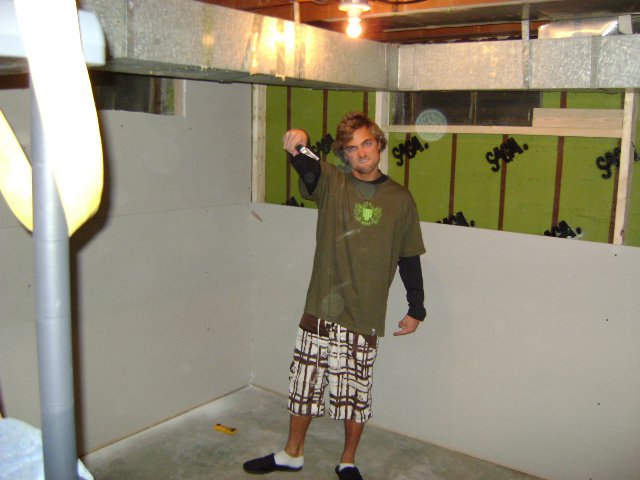 My buddy Austin moved into the basement furnace room which was previously labeled the "penetration station," labeled by the man himself, Austin Stevens... he now refers to it as the "bone zone", not sure why, maybe cause we completely renovated it with drywall, carpet and fresh paint, which was previously cement walls, outdoor carpeting, and mattress on the floor.