Member Since:
December 2002
Post Count:
3,476
Last Seen:
?
Karma Points:

58

(Ranked #14,769)
Profile Views:
9,277
Current Status:
!!!!
Home Mountain:
mt. hood
My Gear:
scratch fs, surface ll2
Web Page:
www.dangercollective.com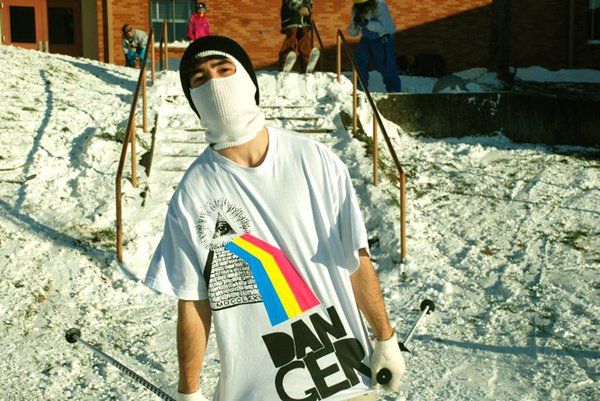 I am the creator of The Danger Collective, a clothing brand with a unique vision of pushing creative limits and giving skiing more than a name to wear.

also, bachelor '08-'09 ftw Danger.