| | |
| --- | --- |
| Member Since: | January 2011 |
| Last Seen: | ? |
| Karma Points: | 8,581 |
| Profile Views: | 2,563 |
| Home Mountain: | Mt Bachelor |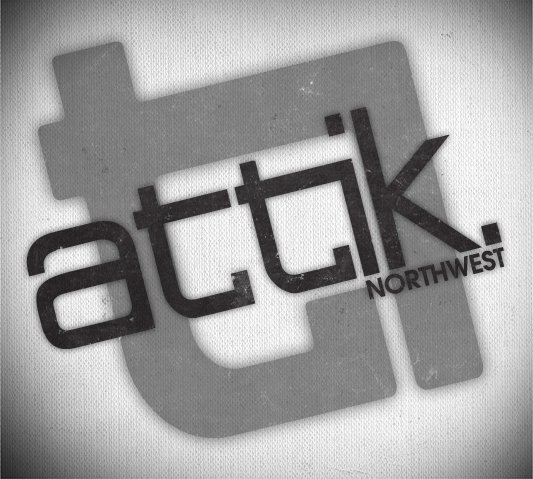 Attik. is a snow, skate, surf based, eco-conscious brand that designs, manufactures and distributes product while providing an outlet to extreme sports enthusiasts. Attik. believes in lowering their eco footprint with local production, different forms of packing/shipping, and providing sustainable product creation. Oregon born and raised, Attik. was first created from the collection of cans and bottles of friends and family throughout the Willamette Valley which enabled the first t-shirt production. A multidimensional label that does not just view product sales as the future, Attik. will continue to raise the industry standard with new ideas and relationships. It is not a business, it is a lifestyle. Family and friends are what keep us rolling. Attik.