I swear ppl here always complain that all of skiing is on IG nowadays and that they wanna see longer edits and then ppl post longer edits and nobody upvotes or watches them??? I've made a thread about this in the past for Rudy and now take these vids for example: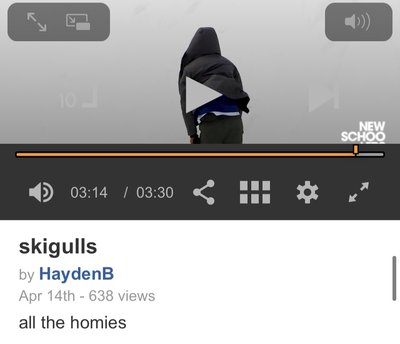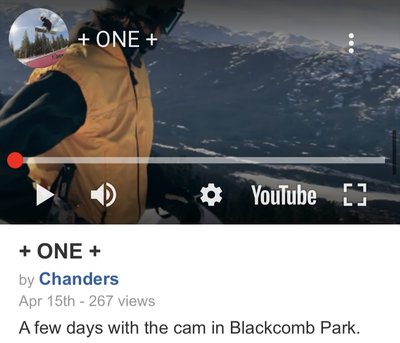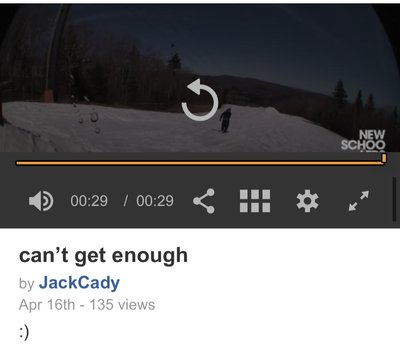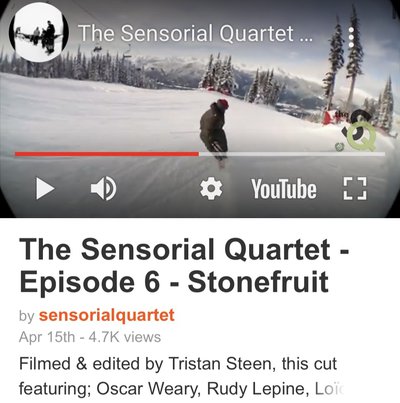 These videos are sick af especially skigulls and why these vids don't get more views and likes is beyond me like its no wonder ppl don't post their vids on NS nobody fuckin upvotes them. Im not saying go on a frenzy and upvote everything and watch every vid but I mean shit, the sensorial quartet vid deserves more than 47 upvotes for sure. If you're a lurker and you fw the site make an account quick and like the vids that you like.
I think making 2-3 min cuts is the play and ik u guys do too but if theres no demand for it its all gonna be shitty ig clips just sayin.
**This thread was edited on Apr 18th 2022 at 11:07:15pm