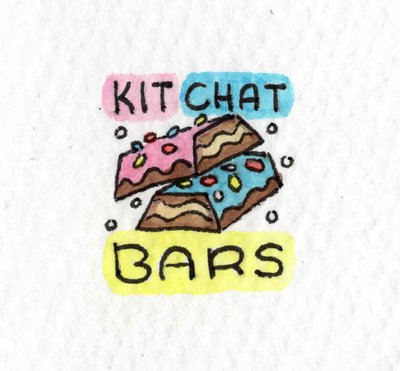 An Exploration of Park Ski Culture


Kit Chat Bars is a Ski Fashion Show. But more than often people don't want to talk about Kits. They have more interesting things to say, or they have not much to say in general.
Episode 20 of Kit Chat Bars will be dropping tomorrow. And it's given us a good taste of what's to come.
Last night we had an epiphany.
Some Skiers are Beyond Fragile. Other Skiers RUN THE SHOW. And All Coaches Yell at us and Stop the Show😂.
We easily plan on continuing and making an easy 100 episodes, a minute episode each day typically dropping around Noonish.
If you want to Follow us
Our IG is @kit_chat_bars
Our TikTok is @Kit_chat_bars
and we'll be posting here on NS too.
but our IG is always First & Most Flavorful with content.
Lemme know if y'all love any of our Episodes!