What's up Newschoolers
Winter is coming and that means we want to give you a bunch of free gear! We'll be giving out skis, outerwear, boots, eyewear you name it. Stay tuned cause we got a lot lined up for you this year!
Enter
HERE
for your chance to win a pair of Line Blend's or Line Blend Special Edition skis.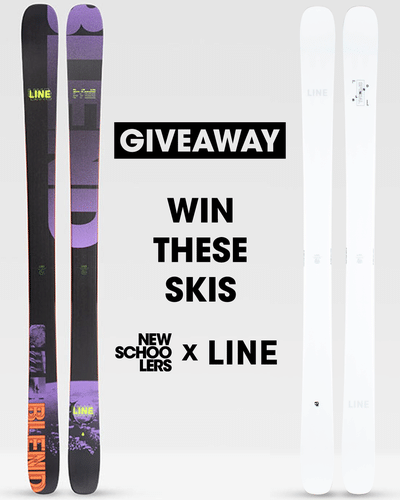 Winner will be notified by email around September 17th.
Good luck!