YALL SEE THIS BULLSHIT. THEY BAN ME FOR ANYTHING NOW. IF I TALK ABOUT MY OWN EDITS, MY OWN WORK, APPARENT BUTTHOLE BOY GILLIS DEEMS THAT BANNABLE???? EXCUSE ME. IM TALKING ABOUT SKIING. AND APPARENTLY I'M NOT ALLOWED TO TALK ABOUT MY SKIING IN SKI GABBER.

I RUN NS YALL. YALL SEE HOW MUCH CONTENT I DROP ON HERE? LIKE GO TO THE HOMEPAGE. TELL ME HOW MANY ORIGINAL PIECES OF ART YOU COUNT. TELL ME HOW MANY EDITS OF MINE YOU COUNT? TELL ME HOW MANY MEMES/ THREADS ABOUT ME YOU COUNT.
I RUN THIS SHIT. YALL WOULD HAVE NOTHING TO TALK ABOUT WITHOUT ME. THIS PLACE WOULD BE AN ABSOLUTE GHOST TOWN.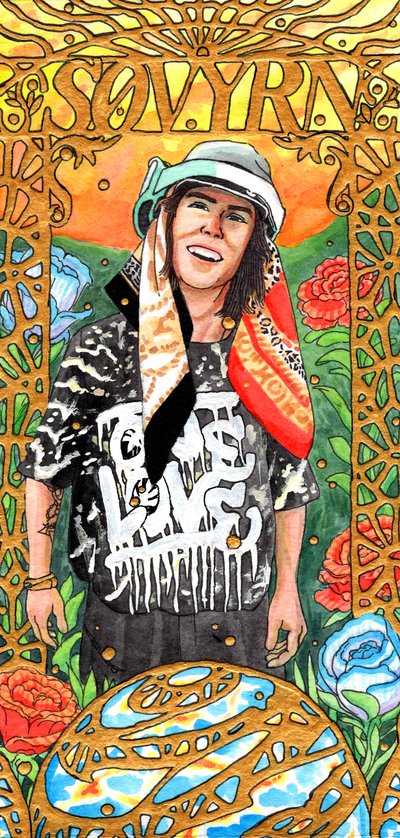 I DO WORK. I PUT IN WORK EVERY DAY. I WORK WITH YOUR FAVORITE SKIERS AND SKI COMPANIES. I GET REPOSTED BY YOUR FAVE IG PAGES. I'VE BEEN HUSTLING FOR YEARS NOW. BUT APPARENTLY IM JUST "SPAMMING" YALL WITH ORIGINAL SKI CONTENT. STFU.