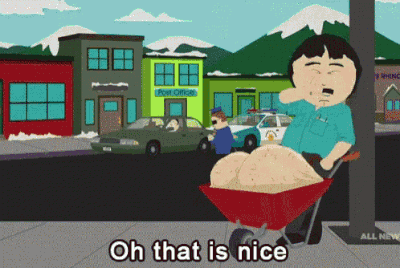 Reasons:
-Tired of having to have people buy for me or having to travel to legal states
-Cheaper prices vs rec in legal states that allow reciprocity with cards.
-Can now drive with pot in my car without fear of a misdemeanor.
Some thoughts though:
-Ohio cannabis and products are fucking expensive and low quality. Sure they'll get you fucked but there's limited cultivators so most machine trim the fuck out of their products. The variety of strains is also very limited due to the small number of authorized growers. The start up and annual fees for growers also strongly limits grows here to corporations and rich folk. The only other legal state I've ever gotten product from is Colorado and the quality is on another level out there. The initial requirement they had for dispensaries to grow part of their own product probably influenced the quality out there in a good way through competition.
-Corporate weed grows, which make up most of Ohio, even the small growers, is bad. Bad bad bad. Hopefully this changes soon to have more dispensary grow ops cuz otherwise there's really no point to buy legal when you can literally drive or fly somewhere on vacation, pick up a bunch of stuff, and be golden for less money.
-If you're into edibles or concentrates, prices are 2-3x higher than
rec
prices in legal states some for identical products!! It's absolutely mind-boggling. Rec should never be cheaper because taxes are more.