Found a few other threads on this but didn't find any good answers to here we go: I took my old beat up skis to get new bindings mounted and a when I got them back I noticed bumps on the base where the screws should be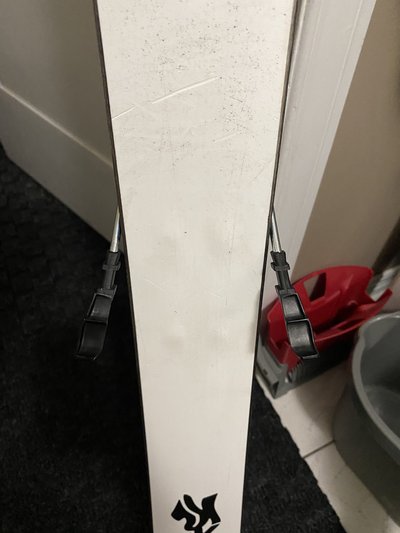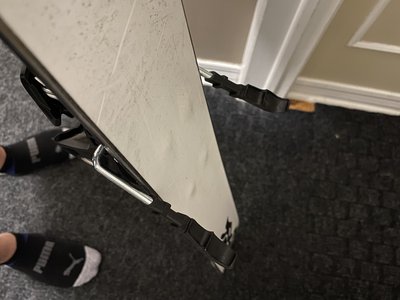 The bumps stick out no more than 1-2 millimeters (1/32 to 1/16 of an inch) and I'm only gonna be on these skis another month before they become beater skis.
TLDR/conclusion
My only worry is that somehow the screws stab through the base and the skis become useless. What do you think I should do and what are the odds of the screws poking through? Keep in mind im getting a new setup next year and my current skis have almost no value so getting a replacement would be crazy.