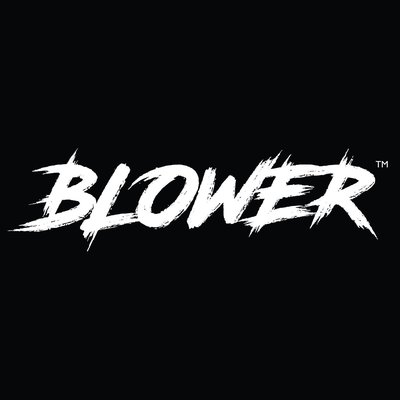 To answer my own question, no, Blower Media is not exactly the new Yobeat.com, which maybe you remember, was a snowboarding website of note. It is more of a spin-off, resurrecting the best parts of Yobeat, and nixing the bad. I'd like to introduce Blower - a
website
,
facebook,
instagram
,
twitter
,
youtube
and
spacehey
(if you don't know you will) that will focus on snowboarding, and unlike the 'beat, not be so hard on our skiing brethren. We're not TRYING to cover it, but if something cool happens, we're not afraid to share. We truly hope to celebrate the mountain lifestyle and culture with journalistically-strong pieces about the people, places and things that make it great. Think an alt weekly for snowboarding.
We accidentally launched our
website
a few days ago-- it is still a work in progress, but we're adding new (and new old) content daily right now, and you can check it out and see what we've done so far. It's also a great time to make requests, such as yobeat posts you've missed, site features you want, and anything else.
I'm happy to answer any questions you may have! Thanks for reading.
--Brooke Geery