an underwhelming year of entries skiing wise, how many more times will xgames drag this contest on as is. skiers and snowboarders combined soon? who cares.
starting things off with the worst skiing, taylor lundquist.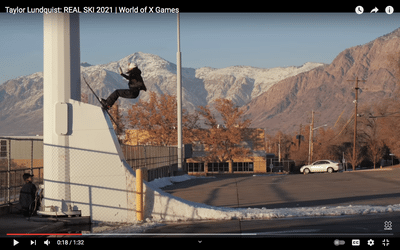 [/url]
great use of a winch here. really creative feature for this tough trick. nice touch with having swadburg in the shot to make it appear taller than it actually is.
old man tanner made his return to rails, which he shouldnt have. i dont care if youre old, he doesnt look good or comfortable on rails anymore.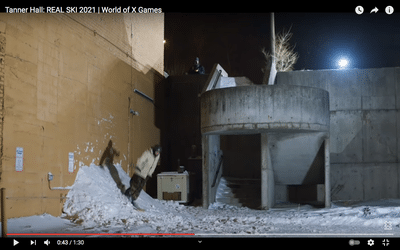 [/url]
good thing he made sure to throw some snow on the wall. only about yey two or tree feet away from catching that sick tranny.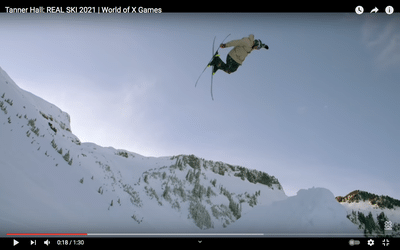 [/url]
at least hes only about a foot away from properly grabbing blunt here. thats half the distance from the missed wall. progression is the name of the game. impressive at that age.
cool triple backflip though, i dont think anyone saw that coming on that jump.
ferdinand dahl hit a park jump in his xgames real ski video. im all setwith that one. dont disrespect all these other contestants. thats rude.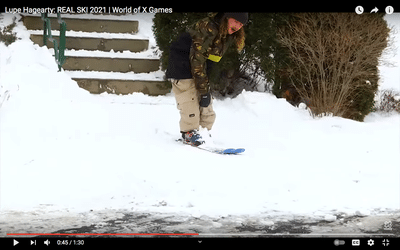 [/url]
not sure whats going on with lupes mouth in a lot of shots. all i could think about. mouthguard? but no helmet? chill smooth jams though.
alex hackel made sure to sneak in a signature Bunch dance move.
...and did he come off early on this? whats the point of it being a C ledge if you only hit the first foot
maybe im being picky. i dont care. he only had 9 ski clips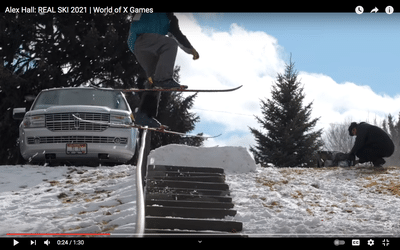 [/url]
wow very cool license plate on your navigator. hopefully a shout out to kanye, hes pretty awesome. i considered looking up the plates to make sure its your car, but after a couple of google searches i realized i dont care. why am i even doing this.
i think alex hall dethroned the arm flail king, torey pudwill. congrats on the gold though