I just did mine!! Tough to see but they're the 2016 or 2017 First Chair 10s, I dyed one pink. It's really easy and please don't overthink it because it takes the intelligence of like, a monkey to do it.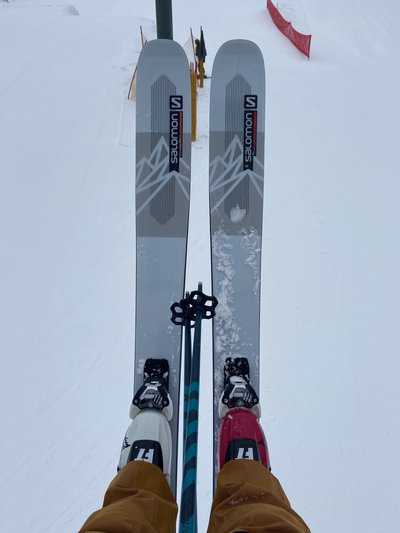 First, you wanna use Rit DyeMore. This is the proven method and it provides a solid color with no blotching.
I used a clear plastic bin (that you'd use for like storing clothes or toys in a closet) and laid everything out in the bin (obviously take the boot apart as needed and only place in the bin what you want to dye). Next, boil a fuck ton of water. I had to do 2 rounds because you need to completely cover the parts that you want to dye. I also stuck a 5 gallon bucket in the bin, in order to take up some volume and it enabled me to not have to boil as much water.
once you have your water boiling, add the dye. I used 1 full bottle of it for the full shell, which was more than enough. The more dye, the brighter the color. Once you've added the dye, add the water. Again, make sure everything is completely covered. Pour the water in a way that it sort of pushed the dye around so the dye is distributed evenly (or you can just mix it). Once all the water is in and the parts are covered, let it sit for 2 hours. Once the time is up, dump the water, rinse the parts off, reassemble, and you're done! Super easy, very cool.