Was looking at my pivots and noticed the circular heel piece has completely over shot the white indicator tab. I tried tightening the screws and rotating the heel to try and get it to sit normally, but nothing helped. With Boot in the binding it still sits improperly. Is this an issue? Has this happened to Anyoen else?
i haven't been pre releasing or anything, so it doesn't seem to be affecting performance but who knows.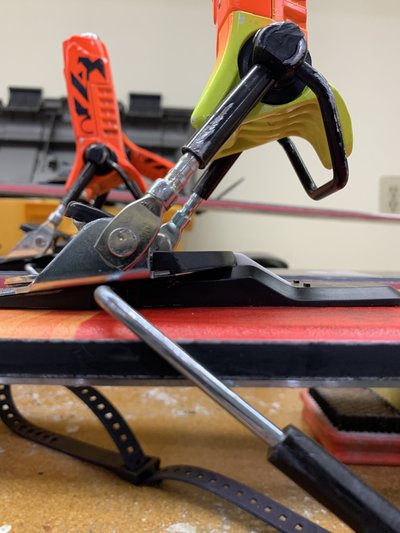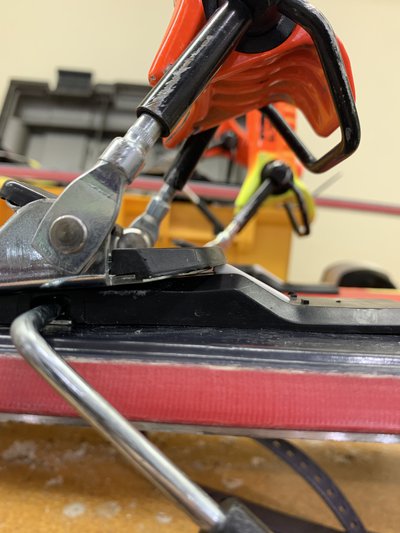 first pic is how it should look, second pic is the messed up one.
**This thread was edited on Feb 10th 2021 at 4:53:19pm