You wanna know what being RAW is?
It's Having NS Delete Multiple of my Threads and Ban me Pointlessly Twice. It's TallTProductions Blocking me on Instagram. It's Me having to Block Vishnu on Instagram because all Emit does is slide Hate into my DMs. It's Having to Block A LOT of lil skiers because all they do is slide Hate into my DM's Practically on the Daily. It's being Shadowbanned on IG because IG doesn't like what I say. (Go search X_ANKILLA on IG, you literally have to type in my full name perfectly before I come up. I have 1600 followers, and only get 50 likes on my posts, or 80 views on my story in 24 hours.) It's SquidSkiing & RailSkiing & DrinkButter Refusing to Post my Shit because I Hurt their Fragile Feelings. It's the Majority of the NS Community Hating me for saying words they don't like. (But yet yall Dummies literally want me to still participate in the Forums, so yall Keep tagging me in shit.)
Welcome to REALNESS.
And It's Hilarious because its SO FUCKIN REAL, that yall will talk shit like I'm Lying, but the Facts are the Facts. The Reality is TRUE.
Yall LOVE all these other skiers because They FAKE. Their actions and words don't put a mirror in front of you, forcing you to look at yourself and to ask REAL QUESTIONS. Nahhhh They show you Some Partying and Drugs and Yall just EAT. THAT. SHIT. UP. They Lying to themselves through a Drug Induced Ego so that you too can lie to yourself through Beer Bongs, Blunts, Cigs, & Liquor. They Hide behind a Brutal Mirage playing it like they SUPERRRR Raw.
These PROFESSIONAL Skiers on tha same Bullshit just on the other end of the Fake Spectrum. They are Refined, Polite, Political, Perfect, Professional. They're Contractually Obligated to be FAKE and to Hold their Tongue. I mean look at what happened to the Fagans. DROPPED. They gotta Hide who they are behind a Brutal Mirage of playing like they Perfect.
Neither one of these types of skiers will get REAL with me. They always Cut out at a certain point in talking, typically by acting like they're offended. Or they are so lost THEY DONT EVEN KNOW, which then they act like they're offended.
I mean Shit bruh. Is what it is. It's all Perfect. Yall all Perfect in all your Imperfections. I just wanted to shed Light on this Shit because I think its Funny to Turn the Light On and watch the Roaches Scatter.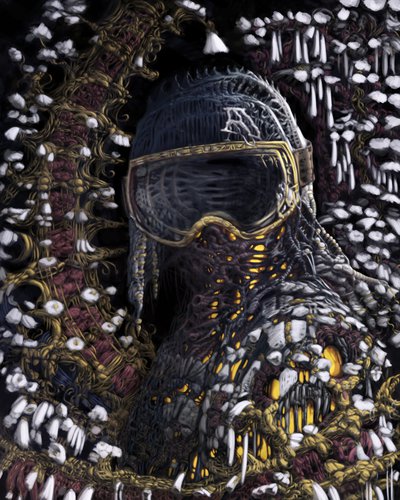 Just a Reminder Who is actually Keeping a Heartbeat in this Game.
**This thread was edited on Feb 9th 2021 at 3:44:02pm
**This thread was edited on Feb 9th 2021 at 3:44:20pm