Was just thinking I'm always seeing or sharing memes about ski shit. Sometimes terrain parks, snowmaking etc. But interested in what else people got whether industry shit, ripping on jerry sitting on a box, vail charging too much for a cheeseburger.
I know meme's get posted on here and theres probably been a few threads but nothings been up and getting bumped ever so fuck it. New new. Same shit different day.
Here's a couple ski industry ones . But yeah post whatever.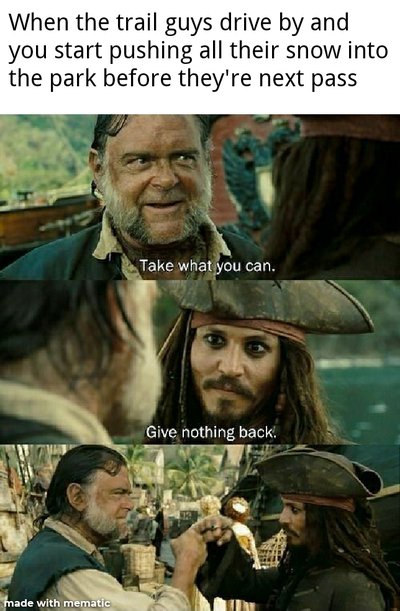 Trails get built with snowmaking. Parks get built with snowmaking too, but also stealing snow from trails. But you gotta be sneaky sometimes. Wait for them to drive by and then start shoving snow into the park.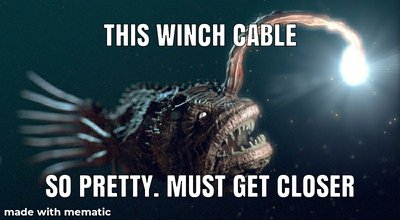 Winch cables will friggin kill you but people seem to be drawn to them. Must ski under/over this cable, just can't help it.