Sup guys,
This May or June I'm planning my first bikepacking excursion from my Central WI hometown up to the Canadian border in Grand Portage, MN. this trip will be approximately a little less than 400 miles and I hope to complete in around 10 days. Anybody got any gear recommendations? I am currently choosing which bike to ride, I have 2 Cannondale Topsone gravel bikes that me and my dad share, the terrain is pretty mellow and mostly paved and packed gravel so im probably gonna take the blue, but also I dont think it would hurt to have some extra beef and take the other bike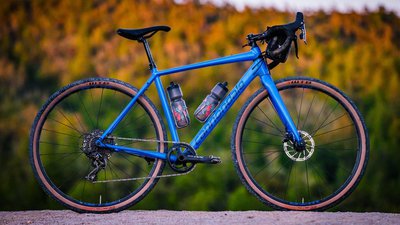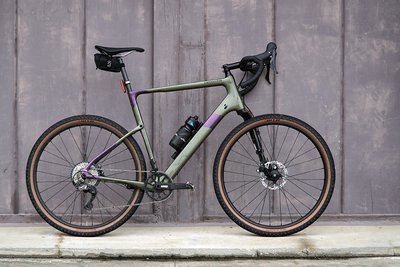 I'm pretty stoked on this and am bouta start my training! gonna be doing like 40-50 miles per day when I'm on the road. I know this is within my ability but also I've never done anything like this and it would be a sweet challenge on my body and mind!
feel free to share ur bikepacking stories and insights as well!