After way too much time and energy, I have finished splattering sharpie ink on my hackel pro topsheet. So excited to get on these.
Here is the full ski: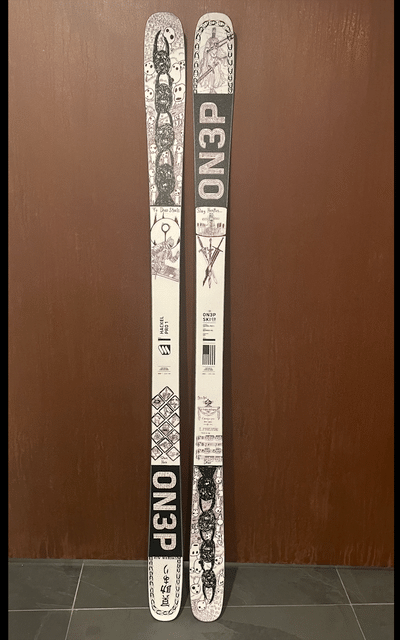 Closeup of the tips: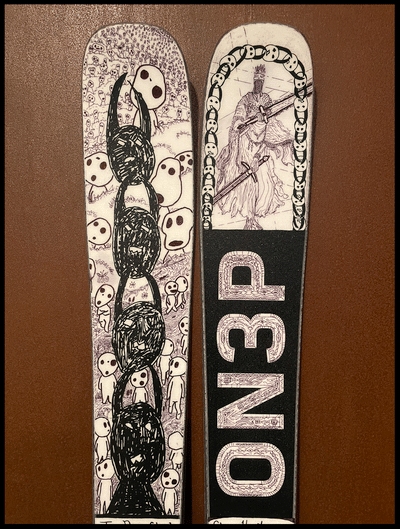 Upper midsection: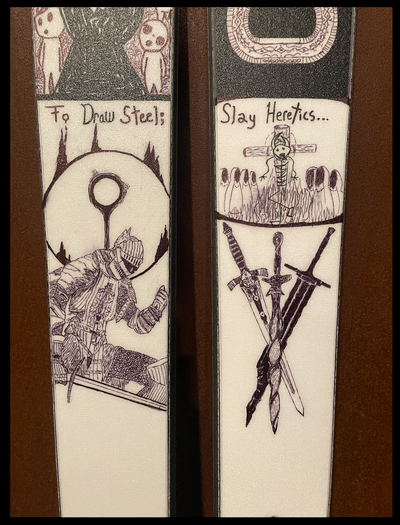 Lower midsection: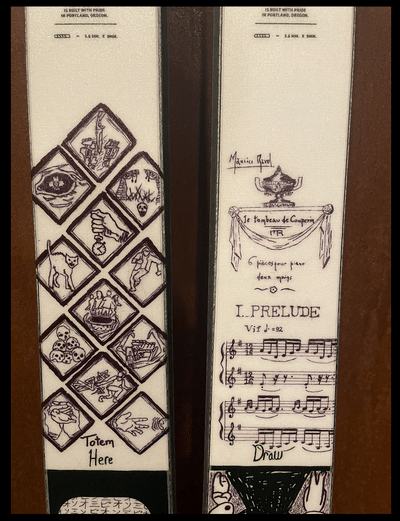 Tails (flipped upside down):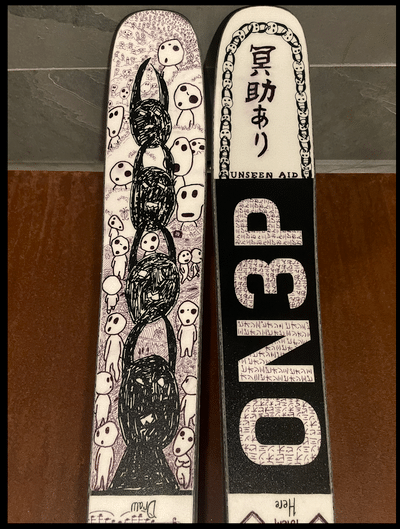 Hopefully some of you can see why I'm worried about ink bleeding when these get on snow. I have clear flex seal that I plan to spray lightly for a few coats to preserve the fine point detail. Center mounted pivots might cut off some of the midsection but that's ok.
I hope I have done these justice, Mr. Alex Hackel!