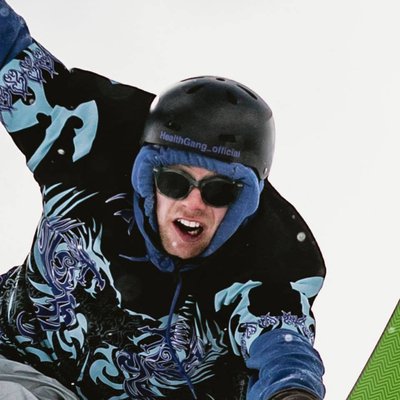 Good Morning Newschoolers!
This week we have a very special guest lined up for you to interview. One of skiing's most talked about characters and a pioneer in doing things differently. The man is one of the most humble dudes in the game and has a style like no other.
@

graner
will be tuning in this weekend to answer a couple of your questions
Go!!!
**This thread was edited on May 19th 2020 at 12:20:36pm