Haven't seen anyone talk about Simon's new podcast yet and thought I'd share. It's really great to hear more details of his life and his guests. He's definitely still figuring out the medium, cuts people off here and there, but every episode is getting better and better.
I won't give anything away either but he talks about some really personal stuff on the P1 with Schlopy I don't think the ski community was aware of, heavy stuff.
Anyone else been listening? Who would you like to see on? I would love to hear an episode with Tanner and hear them go through their comp history.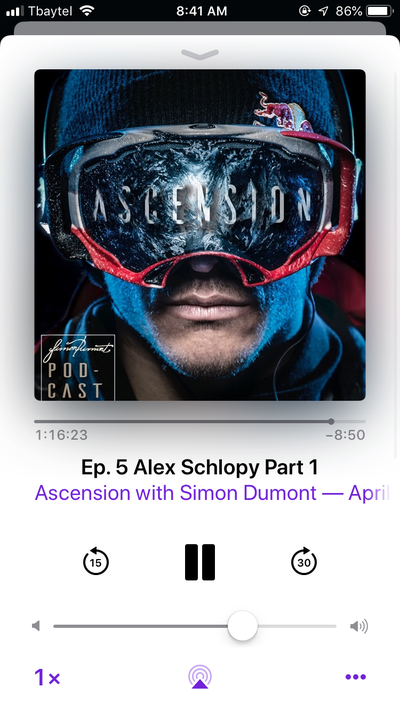 Apple Podcasts
Spotify
**This thread was edited on Apr 16th 2020 at 11:18:51am