I looked for a thread, but couldn't find one, does everyone know this? Did I just come to a stupid realization? Is this on purpose? Is Mons Royale high quality?
Upon further inspection the title should be "MONS upside is SNOW"
Let me demonstrate...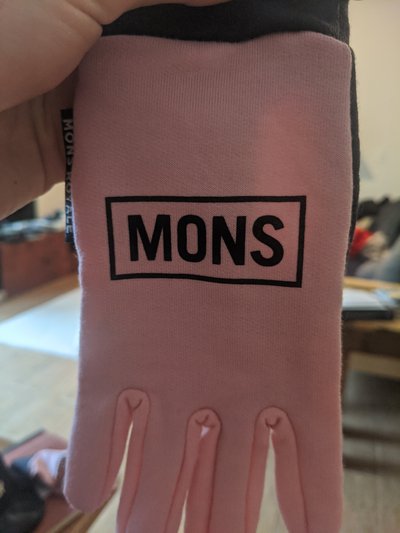 And flipped....
Your welcome, thanks for listening.
**This thread was edited on Mar 27th 2020 at 7:38:34pm