I think wolf creek will be a world class ski destination once the master plan for the base village is constructed. They have a completely blank canvas to do something really good and original. They could literally make it look like zermatt if they wanted to. The snow conditions are basically the best in north america because at 10300 ft base (almost as high as a basin) the avg annual snowfall of 480 inches wont start melting until june every year— so its like a basin with a little less vertical rise and an extra 130 inches of soft snow to play with.
the people standing in the way of the development need to eat shit and kill themselves. The undercover oligopoly shit pulled by existing resorts needs to stop. More competition will drive prices down and make overcrowded resorts like breck, vail, pc and deer valley less congested. The avg pitch/grade of wolf creek is also pretty ideal for intermediate-advanced skiers with easy areas where parents can teach their kids to ski. If they went the way of deer valley and alta and only allowed skiers i think that would make the prospects even more lucrative.
anyways. Does anybody know why the construction keeps getting delayed?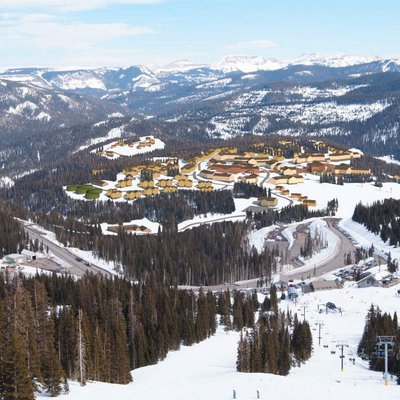 **This thread was edited on Mar 9th 2020 at 12:03:19am