Hey fam,
Posted this on a domestic forum with no replies so now I need your help.
Therm-ic's cables are worthless piece of crap and my second kit now broke in the same way as my first after approximately 1month of usage and I'll need some help to reattach the cable to the plug. The charging port is on the other side of the battery so it's worth noting that I haven't even touched these cables since I installed them.
Is there anyway to save this? The soldered tips should be inside the plug and are janked out in the picture due to the broken reinforcement/cable. My usage of electrical tape and heat shrink tubing did not work, i'm guessing the connection is lousy.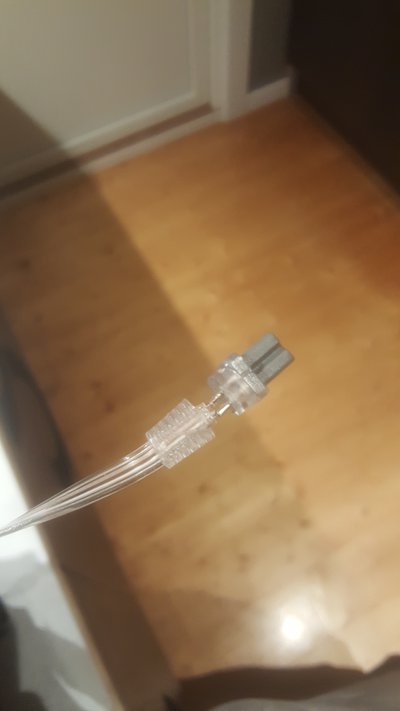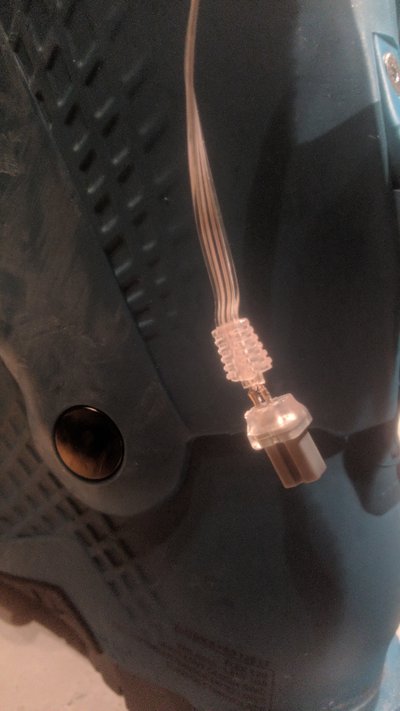 Thanks in advance.
**This thread was edited on Feb 1st 2020 at 6:33:40am
**This thread was edited on Feb 1st 2020 at 6:35:31am