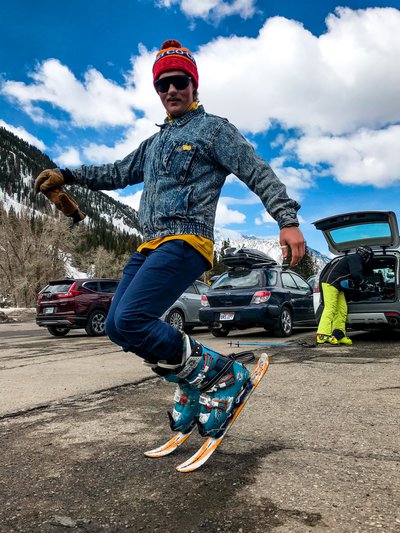 It was late April in Utah and the access to pipeline was open a boot pack up the twin peaks ridge line. Given that this chute only opens in the event of a high snow year and stable avalanche conditions it's indeed quite rare that both scenarios line up. Recognizing that there would be no better way to pay tribute to the late great Saucer Boy (Shane McConkey) than to be likely the first to nail this line on ski blades.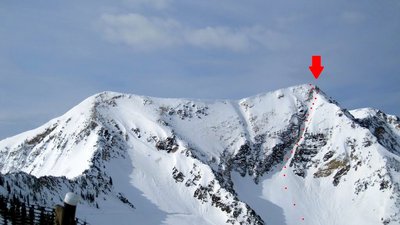 Now, The ski blades I used for this tribute are meant for children, I've owned them since I was 8 years old. 15 years later I'm 23 and these blades are well over due for retirement. I may be biased, but I'd say stomping big mountain lines on (children's) ski blades is worthy of a reward. And seeing as I'm in need of new blades I'd say some J skis ski blades would fit the bill nicely.
What do you say Newschoolers is this send worth a set of blades?