Getting back from a semester abroad program and have been dying to start skiing again. Look at this horrid forecast.
And it doesn't get better. With resorts already having a tiny base of snow, a place like cannonsburg may have to close and not reopen till mid January if it doesn't get colder
Any other people's ski areas struggling with weather?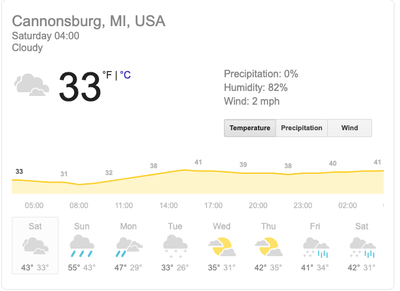 **This thread was edited on Dec 28th 2019 at 4:11:07am