Tom Wallisch is on the cover of The Ski Journal, #13.3. Amazing photo by Josh Bishop.
Wallisch has been kind enough to sign 60 issues and we would like to offer the signed issues as a subscription incentive to the Newschoolers community.
The Tom Wallisch subscription package includes
-5 issues for the price of 4
-free
Discrete x The Ski Journal collaboration corduroy hat
-Tom Wallisch signed copy of December issue, #13.3
-the good feeling, that you are supporting independent ski media
The Newschoolers community often talks about wanting a premium ski magazine. A publication, with soul, culture, quality paper, strong content, Josh Bishop Gallerie, limited advertising and TOM WALLISCH on the cover. Here you go NS, this is for you.
Thank you for the support.
>>>
https://www.theskijournal.com/product/tom-wallisch-signed-package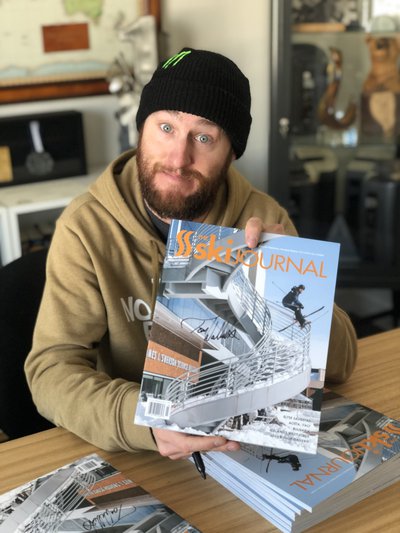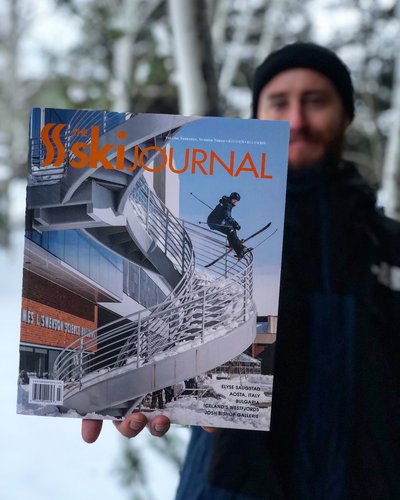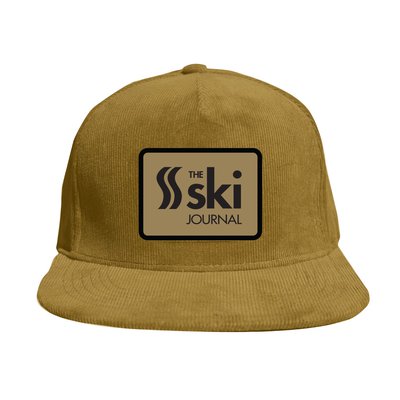 **This thread was edited on Dec 17th 2019 at 5:35:13pm
**This thread was edited on Dec 17th 2019 at 5:36:45pm