Maybe some of you nerds out there might be interested in this and maybe not. Me and a group made a (single) carbon ski pole for an advanced composites class in college.
First we took an old ski pole from goodwill and stripped the paint on a lathe.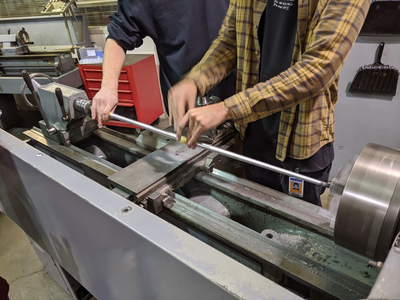 We polished it for easier demolding
Wrapped it in carbon (7 layers of prepreg. Can't remember the thickness of each layer, but it ended up being about 3x as thick as an aluminum one)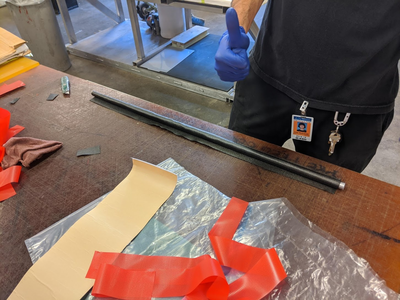 The autoclave was broken, so we had to use a vacuum oven. Bagged it and cured for 4 hours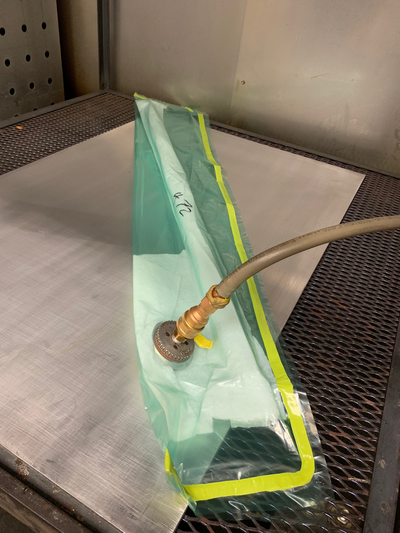 Demolded. Added handle and basket. Total length was around 38". Descent park pole size. No pointy end, though, just a tube.

Did a 3 point bend test on it. It held up to 300lbs before plastic deformation, which was unsatisfying. Twice the strength to weight ratio as aluminum. We didn't fully break it so it's still usable.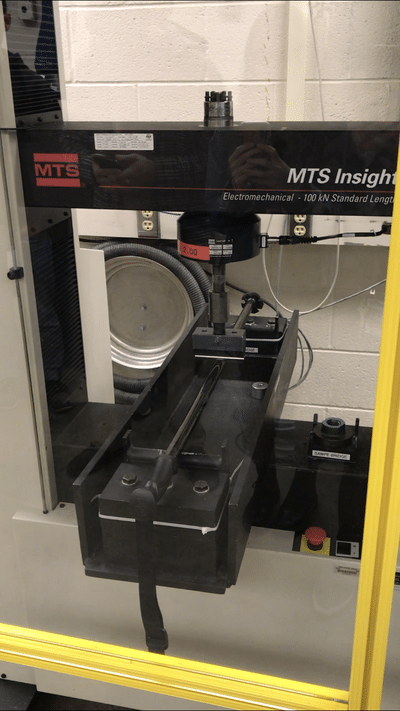 Total cost of project was about $100, although all the materials at my college are donated so it was free. Maybe some NS'ers out there might be interested.
I graduate monday so if any ski companies out there want to hire me here's your chance. I'll take no less than $140K salary, and I expect 3 months of vacation time over the winter.