Jiberish "Choppin Wood" Wool Coat ~ Fleece Lined


Specs
Model Year: I think this a 2010ish - 2012ish?
Size: Large (Fit maybe closer to XL compared to other similar era Jiberish Products)
Condition: Excellent, 9/10, worn 3-7 times, never washed.
Zipper Length: 30"
My 2 Cents
This thing is very cool, I am the single owner of this, it was babied the few times I wore it (mostly to school). Would be awesome to get more usage out of it, but it fits a tad on the gangster size for me (and its heavy as f*ck).
Price
$50 (Shipping will have to be negotiated by Zip)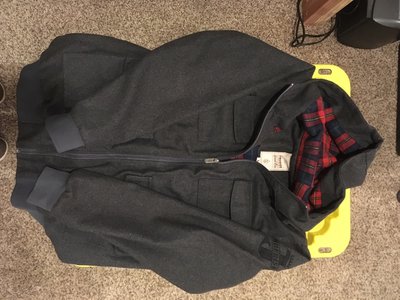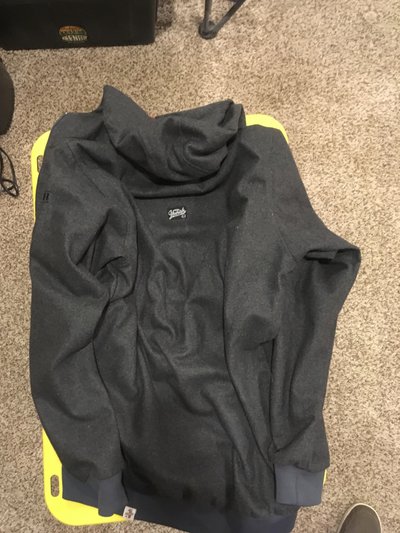 **This thread was edited on Nov 30th 2019 at 10:34:07am