2011 Surface Skis DOUBLE TIME. Condition is Used.
SKIS ONLY, BINDINGS NOT INCLUDED FOR PRICE. LOOKING TO GET $125, I'LL COVER SHIPPING.
Used, but still have plenty of life. Been in storage for last 6 years. Some worn edges underfoot on right side of each foot...previous owner only hit rails that direction apparently. But still ski 100% fine even in my ice coast groomer conditions. And, surprisingly good float with untouched snow/powder, with the fat tips and tails!!
Normal top sheet wear for age. No deep core shots or missing portions of edges.
180cm, 128/90/117.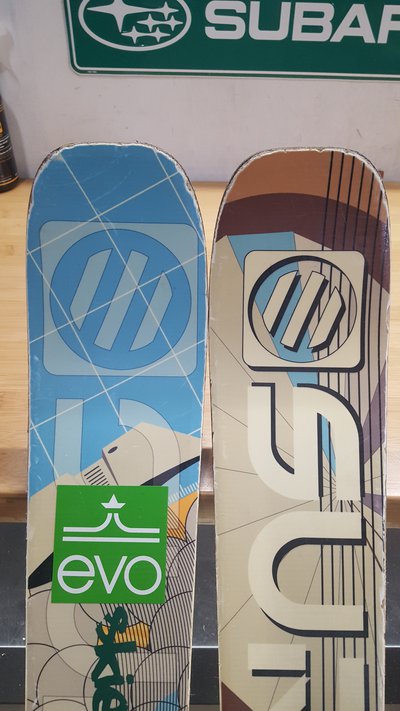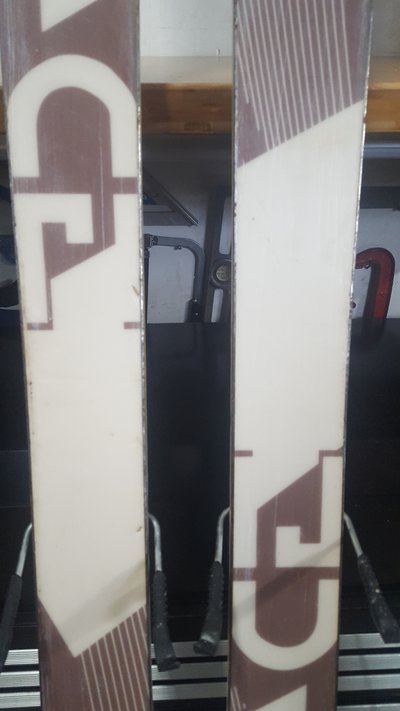 **This thread was edited on Nov 18th 2019 at 1:49:53pm
**This thread was edited on Nov 25th 2019 at 4:44:18pm
**This thread was edited on Dec 2nd 2019 at 4:50:43pm
**This thread was edited on Dec 2nd 2019 at 4:51:22pm