Got 3 items for sale.
A size small Jiberish Rugby that I literally just got, but it's too small.
$25 shipped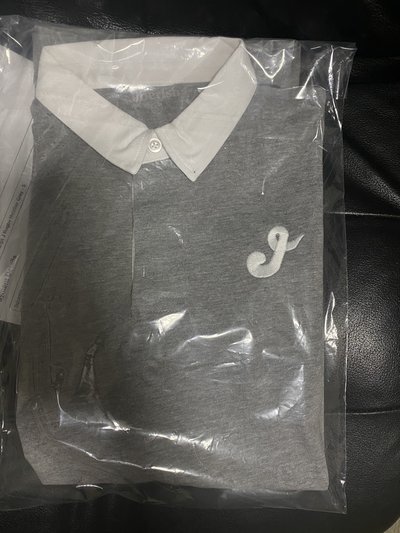 2 size L saga hoodies that are still in great condition.
looking for $30 shipped for each.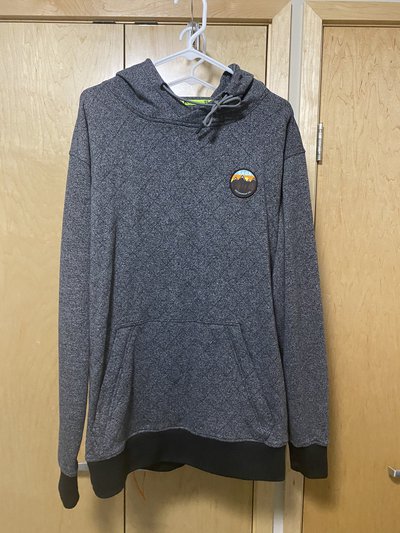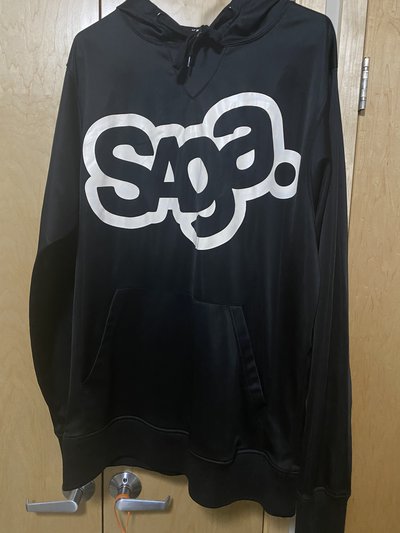 Feel free to message me in NS or test 952-594-153O for a quicker response.