Selling my 2015 Full Tilt Hive Five in size 29.0.
Skied for two seasons, and have some scratches on the nose and sole. Other than that there are in good condition.
One of the buckle cables is broken on one of the boots, although you can buy a replacement on the Full Tilt website.
70$ OBO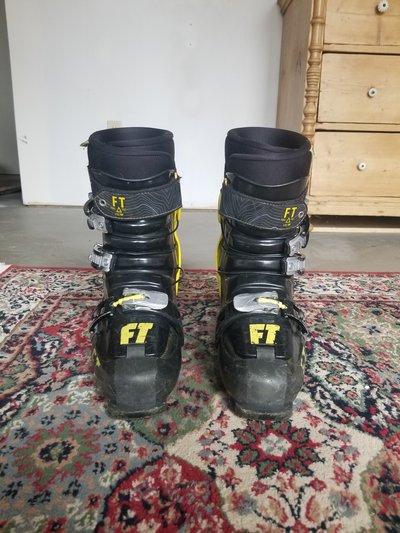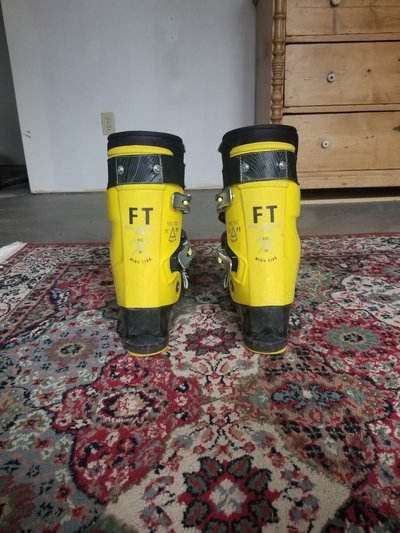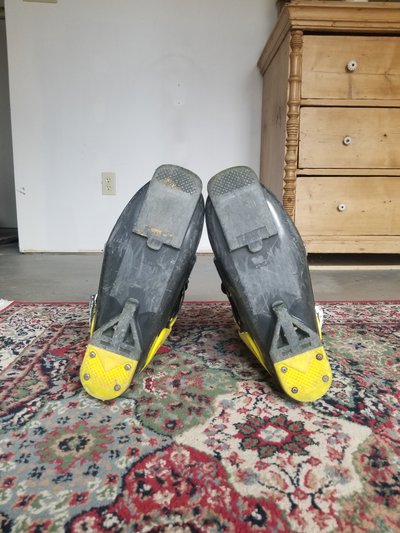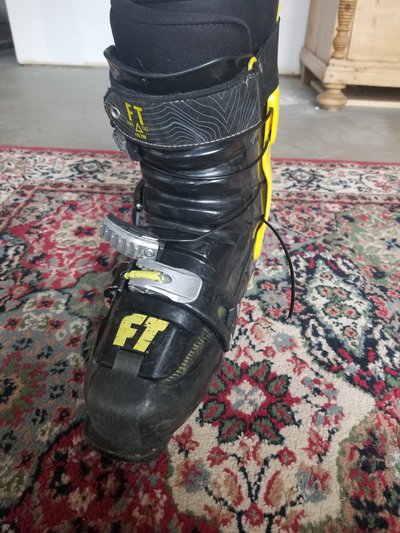 **This thread was edited on Nov 10th 2019 at 1:50:12p
**This thread was edited on Nov 10th 2019 at 9:57:15pm