2018 Armada JJ 192cm with '18 Salomon STH2 16 WTR
*Mounted one time at -2.5cm from center for a 295 BSL.
*Skied on 10 times.
*No core shots, gouges, or major edge damage - just some wear and tear that could easily be cleaned up with quick tune/base grind. The attached pictures of the base and the edge represent the worst of the very minimal wear and tear.
$380.
I live in Southern Oregon (right near the Cali border along I-5). I would prefer to sell in person and would gladly meet someone at a convenient halfway point that isn't horribly far away. I am 4ish hours from Portland, 3ish from Bend, 6ish from Tahoe. Otherwise, I am willing to discuss shipping, but understand that it might sound sketchy for all involved given the newness of my account.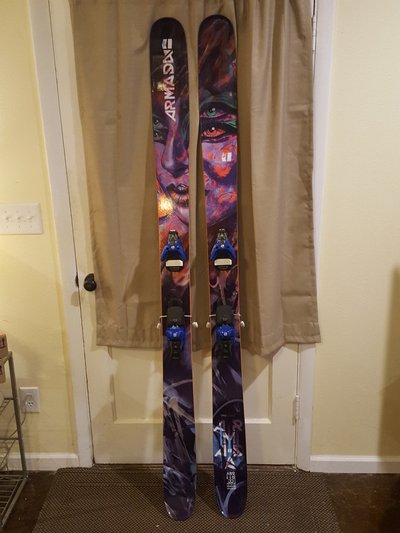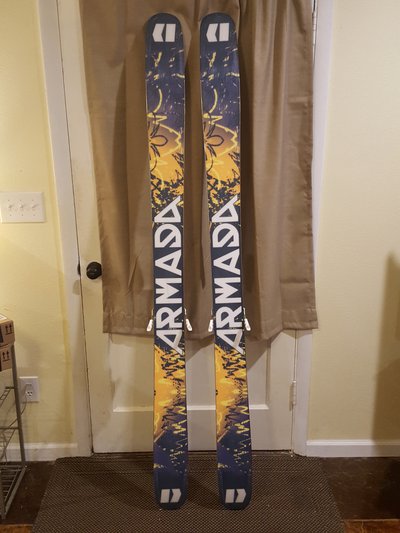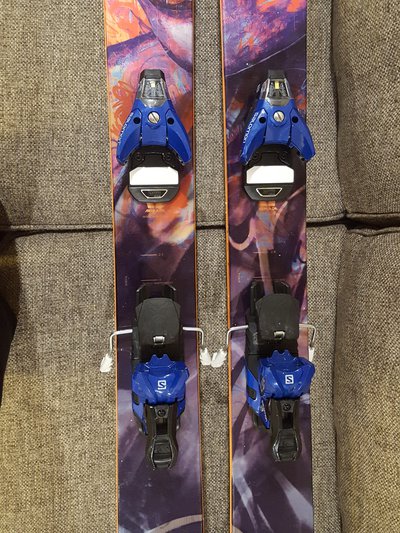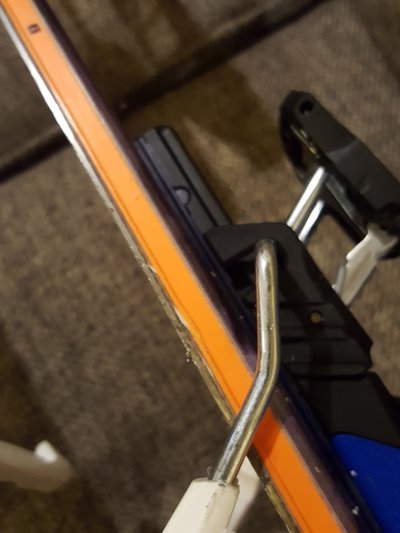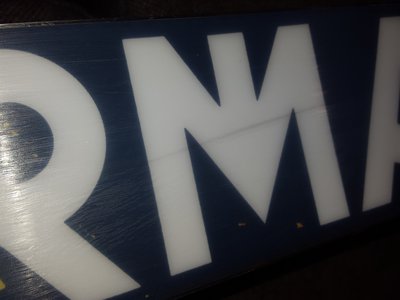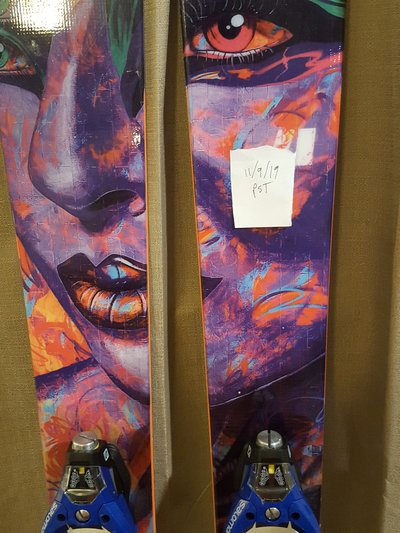 **This thread was edited on Nov 11th 2019 at 12:17:10pm