Getting gear ready for this season mean getting rid of the boot collect I've amassed. Venmo or PayPal. Trades welcome. Can add cash to trades if needed. Shipping from Maryland.
First up!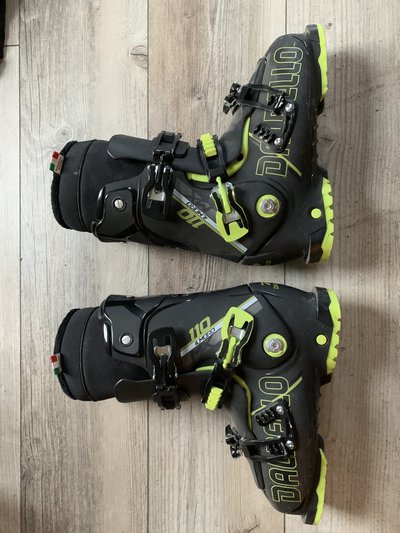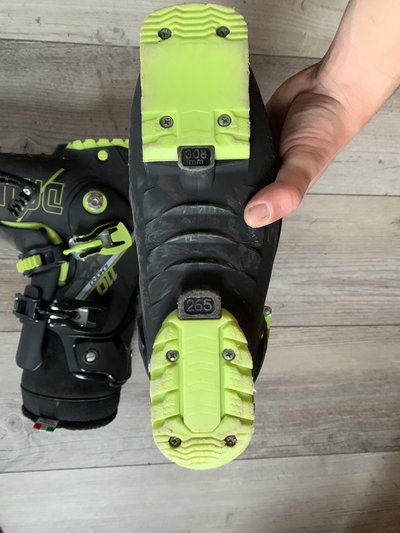 26.5 Dalbello Ill Moro MX110. Rode these for maybe 10 days. Awesome boot but just didn't work for me. I have the power straps to include as well. Hardly any wear and tear on these sick boots. Liners and shells were never molded.
Next up!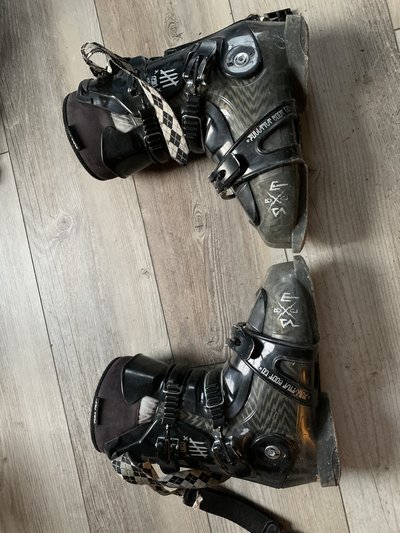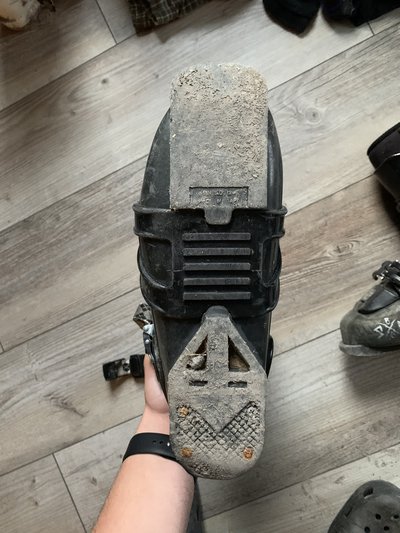 26.5 Full Tilt High 5s. Bought these on here in March and rode them from the beginning of March to the beginning of April. Could use new heels soon. Full tilt sells heels still. Will include the expert booster strap that's on them. $60 plus shipping.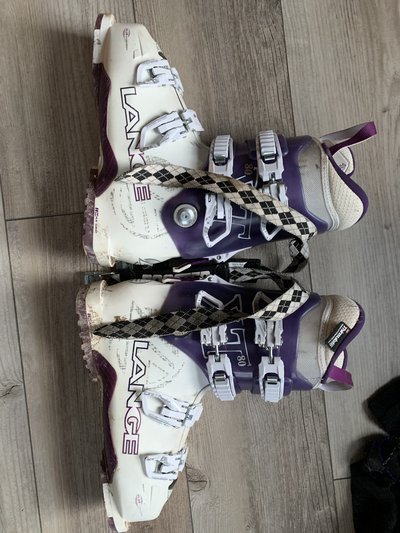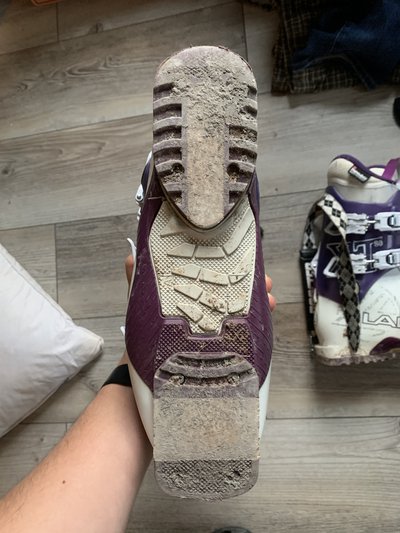 26.5 Women's Lange boots bought these for the old lady and they ended up not fitting. Rode for all of a week at the end of the season. Will include booster strap. I think these are 90 flex boots. Make me an offer on these.
Lastly!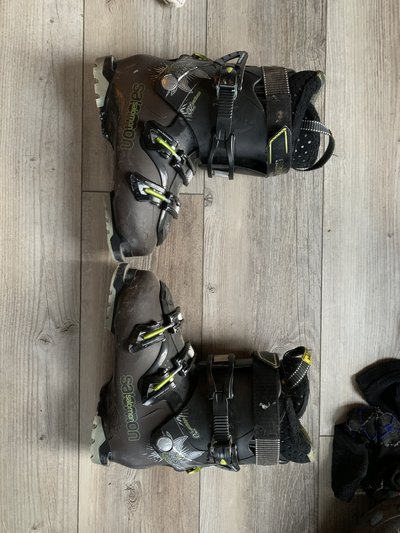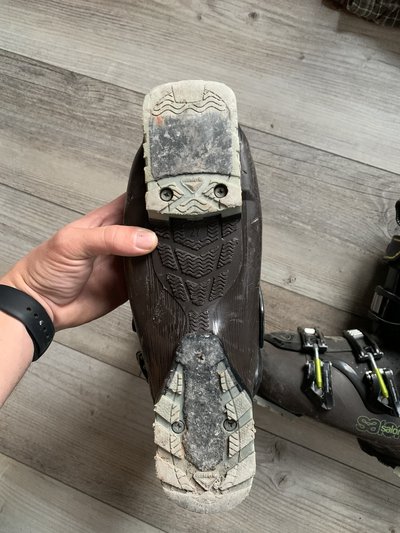 27.5 Salomon Quest boots. I think these are like 70 or 80 flex. Old lady bought them when she wanted to learn to ski. Still have tons of life left in them. $30
Pm me for any questions. Need these gone!